Eritrea denies killing hundreds of civilians in the Ethiopian Axum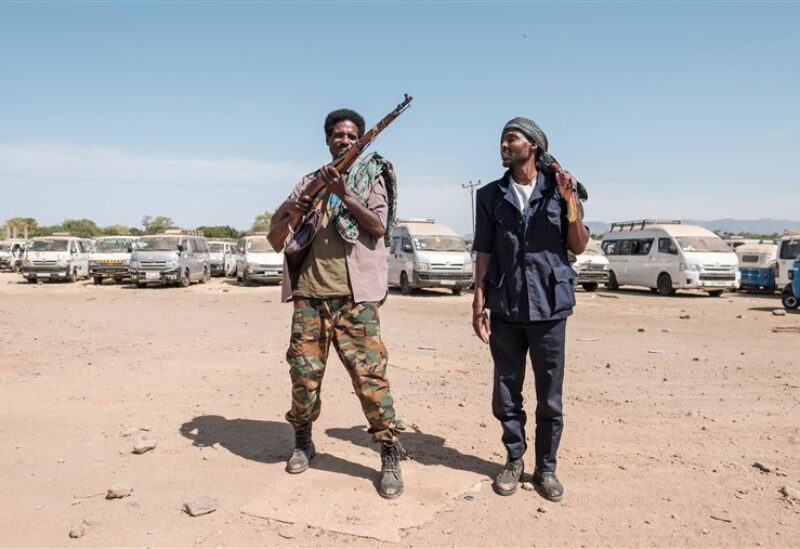 Eritrea denied the accusations reported by Amnesty International that its forces killed hundreds of civilians in northern Ethiopia within 24 hours of last year, in an incident described by the organization as "possibly reaching the level of crimes against humanity. "Eritrean Information Minister Yamani Masqal rejected the organization's report and wrote on Twitter: "Amnesty made no attempt to obtain any information from Eritrea."
However, despite Eritrea's rejection of what is attributed to its forces, an official body concerned with human rights in Ethiopia issued a statement also describing the killings, in lesser detail. This is a rare official admission from Ethiopia that Eritrean forces participated in the conflict during the government's campaign in the Tigray region last year.
Amnesty said it spoke to 41 witnesses who described the killing of "many hundreds of civilians" by Ethiopian forces in Axum, an ancient city in northern Ethiopia.
The organization stated that the incident occurred within 24 hours on 28 and 29 November, and this coincides with the date of the Ethiopian government forces seizing control of Mekele, the capital of Tigray region, from forces loyal to a local political party, which the central government accused of rebellion.