Eritrea president visits Sudan to mediate on Ethiopia dam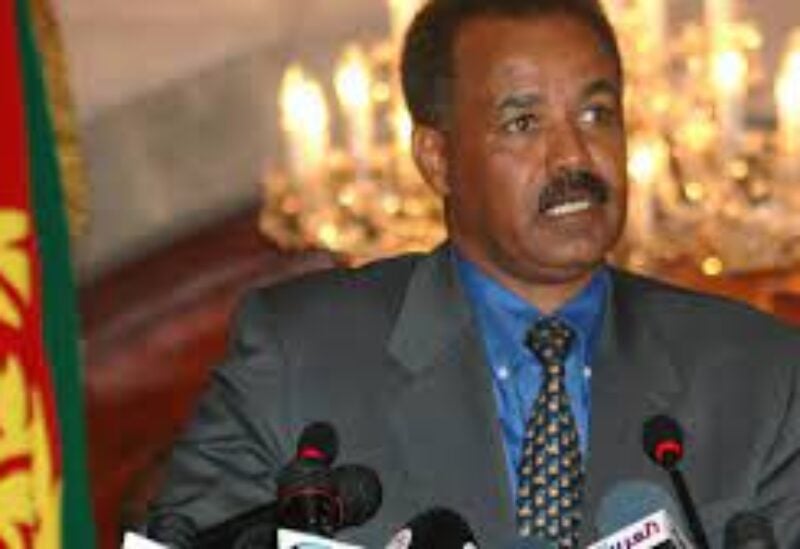 Eritrean President Isaias Afwerki yesterday arrived in the Sudanese capital, Khartoum, for fresh mediation efforts aimed at resolving the Ethiopian Renaissance Dam, local media reported.
The Sudanese Sovereignty Council said in a statement that Afwerki arrived on a two-day official visit, during which he will discuss with the Sovereignty Council President, Abdel Fattah Al-Burhan, ways to support and enhance bilateral cooperation and develop relations between the two countries as well as issues of common interest.
According to the statement, the Eritrean president is accompanied by the Foreign Minister, Othman Saleh, and Presidential Adviser, Yamani Qubrab. No further details were given regarding the visit.
Sudan's Alrakoba newspaper said Afewerki will discuss new "mediation" efforts to resolve the Renaissance dam dispute.
Ethiopia is building a $5 billion dam  near the border with Sudan it says will provide the country with much-needed electricity and economic regeneration. Egypt and Sudan believe it will restrict their access to Nile waters.