Escalation reigns in Gaza conflict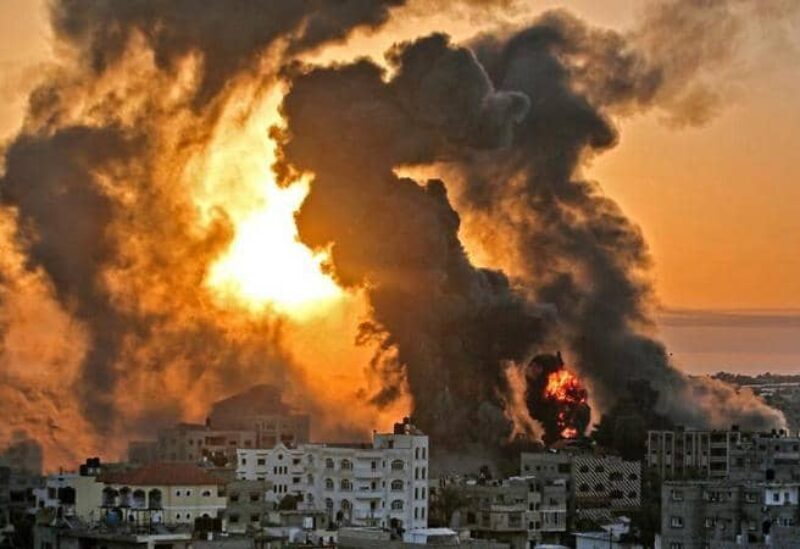 The Israeli air force launched early Tuesday air strikes in the Gaza Strip while Palestinian factions retaliated with bombing Israeli towns with missile showers.
The air strikes at dawn targeted a vacant house in Gaza near the dairy factory in Al-Karama neighborhood and another house near the Italian cluster west of Gaza.
The Israeli army also issued an ultimatum to all journalists to vacate the building next to Al-Manara news agency in anticipation of targeting it. Israeli fires also reached Mount Al-Rayes area east of the strip, and several agricultural plots near Tal al-Zaatar, Al-Kharandar and Al-Touam, north of Gaza.
Israeli airplanes renewed it's targeting of a governmental building in Al-Katiba square in Gaza City while Kahil building facing the Islamic University was ordered to be evacuated.
In retaliation to the Israeli attacks Al-Qassam Brigades shelled an Israeli settlement and sirens were heard all around town, according to Russia Today. – Sawt Beirut International