Estonia to probe Sweden cable damage as part of Baltic Sea incident investigation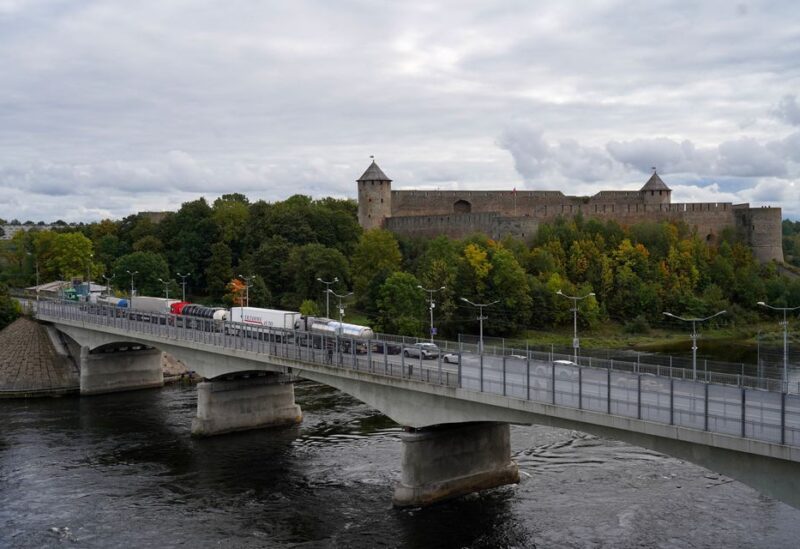 As part of its ongoing investigation into the rupture that occurred on another telecom cable connecting Tallinn with Helsinki, Estonia said on Thursday that it would look into the damage on a cable that crosses the Baltic Sea and connects the nation to Sweden.
Investigators in Finland suspect that the breaking of a gas pipeline and telecom cable linking Finland and Estonia on October 8 was the result of intentional sabotage. Tallinn is looking into the cable incident, while Helsinki is looking into the pipeline issue.
On Tuesday, Sweden said a third link had been damaged at roughly the same time as the other two.
On Thursday, a spokesperson for the Estonian Prosecutor General said the Baltic country's probe would be expanded to include both telecoms cable incidents, in a move showing a potential link between the two was being considered.
"The circumstances of the telecommunications cable connecting Estonia with Sweden will be investigated within the ongoing criminal proceedings," the spokesperson told Reuters.