Ethiopia: Hundreds executed, thousands homeless – The human cost of fighting in Tigray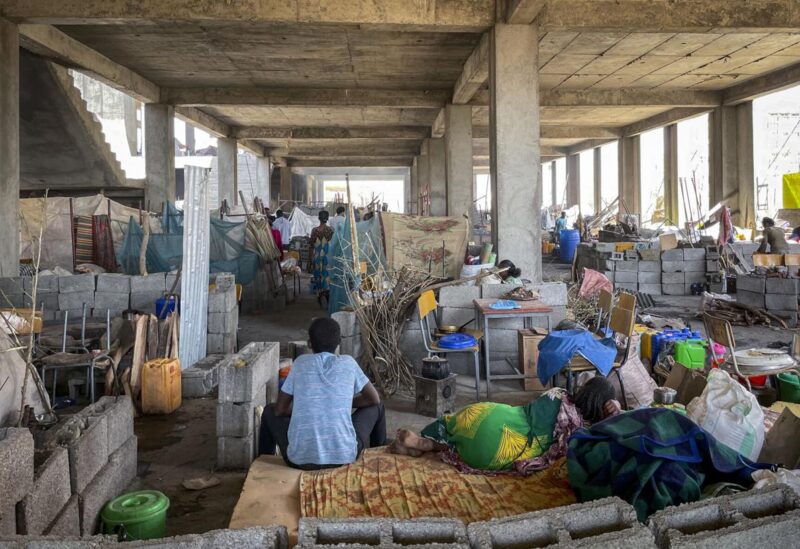 After four months of warefare between Ethiopia's national defence force and fighters from the Tigray People's Liberation Front (TPLF), observers are collecting a worrying selection of data.
More than 500,000 Tigrayans have lost their homes. Almost 60,000 have sought refugee status in neighbouring Sudan. Two refugee camps in Tigray have been obliterated by military force. Nearly 70% of 106 health facilities have been looted. Only 13% are functioning normally.
Allegations and stories about atrocities and human rights abuses have also surfaced, despite a government-imposed communications blackout.
Amnesty International has issued a report about the deaths of hundreds of people in the ancient Tigrayan city of Axum . Drawing on testimony from refugees in Sudan – and evidence given by phone in Ethiopia – the human rights group says Eritrean troops, who are allied with Ethiopian government forces, "carried out systematic house-to-house searches, extra judicially executing men and boys.
But there is one important area where we have little or no knowledge of what is happening.
"We don't know what the situation is in the rural parts of Tigray and what we don't know really worries us," said one senior UN official speaking to Sky News.
SKY News