Ethiopia PM inaugurates electricity production at Nile mega-dam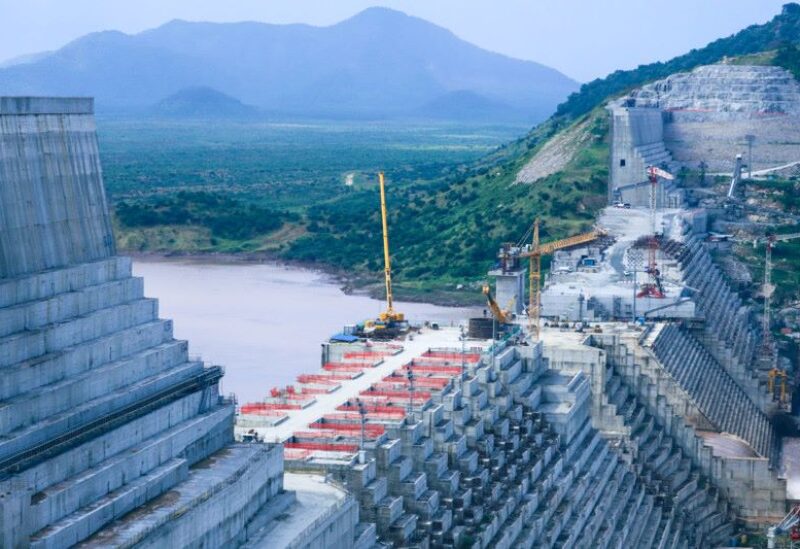 Ethiopian Prime Minister Abiy Ahmed started energy production from the country's mega-dam on the Blue Nile on Sunday, marking a watershed moment in the contentious multibillion-dollar project.
Abiy inspected the power generation station with high-ranking officials and clicked a series of buttons on an electronic screen, which officials said started production.
"This huge dam was built by Ethiopians, but not only for Ethiopians, but for all our African brothers and sisters to profit from," stated an official who presided over the opening ceremony.
The Grand Ethiopian Renaissance Dam (GERD) is set to be Africa's largest hydroelectric project, but it has been the subject of a regional feud since Ethiopia broke ground in 2011.
Because of their reliance on Nile waters, Ethiopia's downstream neighbors Egypt and Sudan see the dam as a threat, whereas Addis Ababa sees it as necessary for the country's electrification and development.
The $4.2-billion (3.7-billion-euro) project is planned to generate more than 5,000 megawatts of power, more than tripling Ethiopia's current electrical generation capacity.
The dam, which is located in western Ethiopia near the Sudanese border, began generating 375 megawatts of electricity from one of its turbines on Sunday, according to state media.