Ethnic fighting kills 32 in disputed region straddling Sudan, South Sudan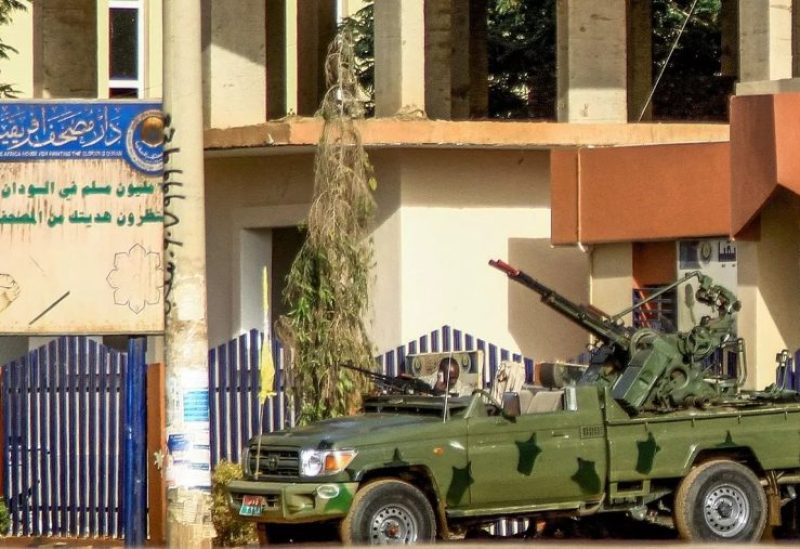 At least 32 people were slain over the weekend in attacks by opposing Dinka ethnic group factions in a region that is claimed by both South Sudan and Sudan, a local official said on Monday.
In the oil-rich Abyei region, Twic Dinka from Warrap State, the neighboring South Sudanese state, and Ngok Dinka from Abyei are engaged in a deadly conflict over the location of an administrative boundary.
According to Bulis Koch, the communications minister for the Abyei Administrative Area, numerous Ngok Dinka villages northeast of Agok town were attacked on Sunday morning by armed youngsters from the Twic Dinka tribe who were supported by the local militia.
Men in South Sudan army uniforms, backed by Twic Dinka fighters, also attacked Ngok Dinka settlements, Koch said.
Spokespeople for South Sudan's army did not immediately respond to Reuters' request for comment.
In a statement the United Nations Interim Security Force for Abyei (UNISFA) condemned the attacks and said it had bolstered security in the area by intensifying patrols and engaging Abyei political leadership and traditional leaders to calm tensions.