EU agrees on new Iran sanctions over drone deliveries to Russia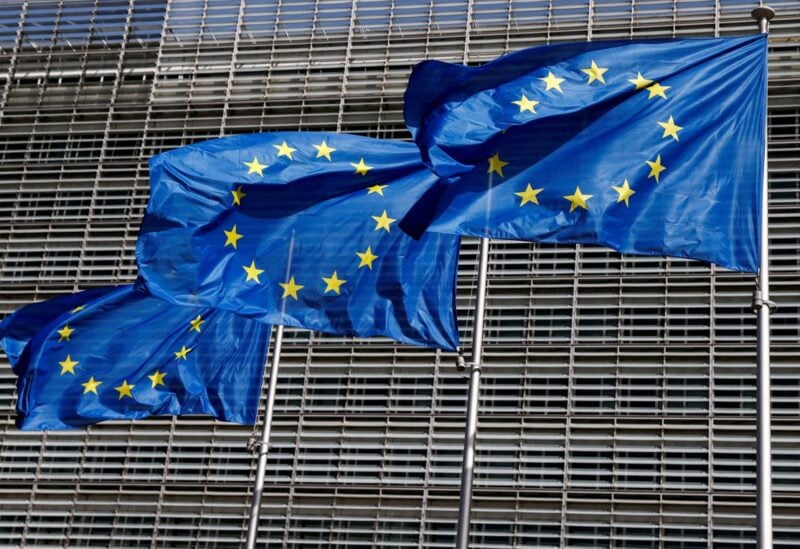 European Union members have agreed on new measures against Iran over its supply of drones to Russia, the Czech presidency of the EU said on Thursday.
"EU ambassadors agreed on measures against entities supplying Iranian drones that hit Ukraine," the Czech EU presidency said in a tweet.
"EU states decided to freeze the assets of three individuals and one entity responsible for drone deliveries (and) is also prepared to extend sanctions to four more Iranian entities that already featured in a previous sanctions list."
Ukraine has reported a spate of Russian attacks using Iranian-made Shahed-136 drones in recent weeks. Iran denies supplying drones to Russia.
A letter from Ukraine's UN Ambassador Sergiy Kyslytsya to Secretary-General Antonio Guterres and members of the UN Security Council was obtained by The Associated Press ahead of a closed council meeting late Wednesday requested by Britain, France and the United States on Iran's sale of hundreds of drones to Russia.
The three Western countries strongly back Ukraine's contention that the drones were transferred to Russia and violate a 2015 UN Security Council resolution that endorsed the nuclear deal between Iran and six key nations — the US, Russia, China, Britain, France and Germany — aimed at curbing Tehran's nuclear activities and preventing the country from developing a nuclear weapon.
Russia's deputy UN ambassador Dmitry Polyansky told reporters after the council meeting the unmanned aerial vehicles or UAVs used by the Russian army in Ukraine "are manufactured in Russia, so these are all baseless allegations."