EU and Russia agree they need a plan for Kaliningrad, says Polish PM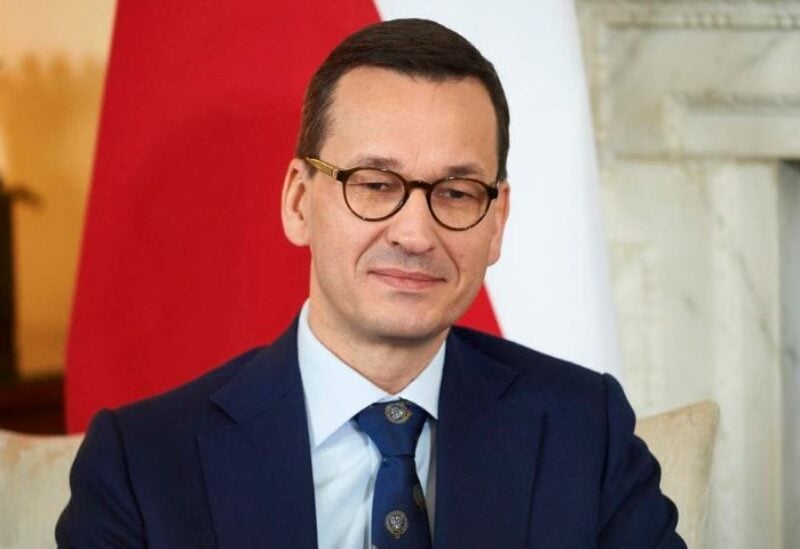 The European Union and Russia have agreed that a plan for the transportation of products between the Russian mainland and the Kaliningrad exclave is required, Poland's prime minister said on Thursday.
According to Reuters, European authorities are discussing exempting the area from penalties, which have so far targeted industrial items such as steel, setting the path for a settlement in early July if EU member Lithuania relaxes its misgivings.
Lithuania, which was formerly dominated from Moscow, is now one of Russia's harshest opponents in the EU, and has clashed with authorities in Germany and Brussels who wish to ease the crisis.
"Poland supports Lithuania as much as possible in its discussion together with the European Commission in the area of ​​developing… an appropriate mechanism in the flow of goods between Kaliningrad and Russia proper," Morawiecki said.