EU can no longer afford national vetoes on foreign policy, German chancellor says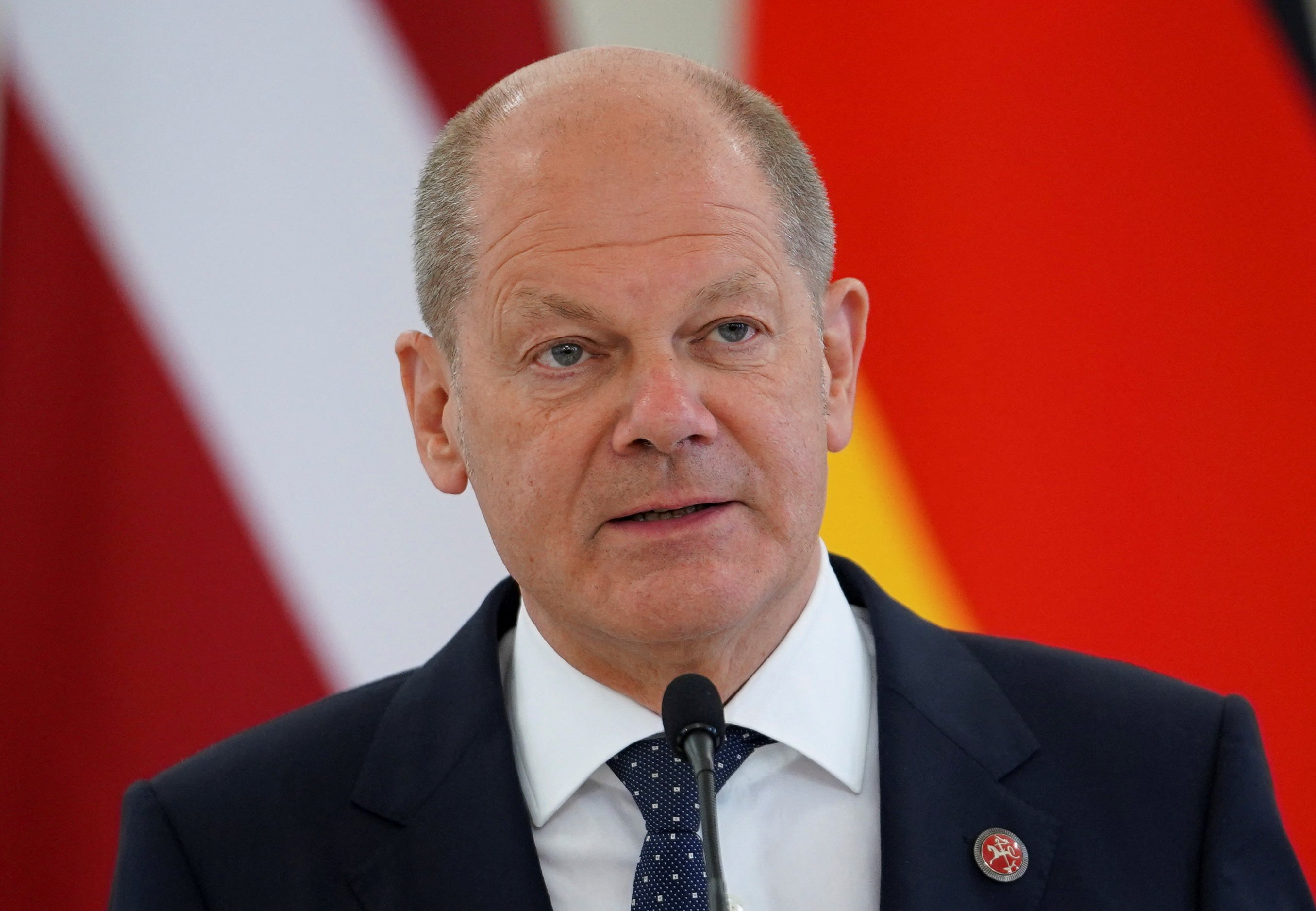 If the European Union intends to preserve its leadership in global politics, it can no longer afford to retain national vetoes when deciding on European Union foreign and security policy, according to German Chancellor Olaf Scholz.
Moscow's conflict in Ukraine boosts pressure on Europe to unite and puts a stop to "selfish blockades" of European decisions by individual member states, Scholz said in a Sunday piece in the Frankfurter Allgemeine.
Scholz has been accused by Kiev and other Western allies of failing to take a leading role in the Ukraine issue, which he denies.
After decades of military restraint, the invasion, which Moscow refers to as a "special military operation," provoked a significant shift in German defense strategy.