EU chief discusses Gaza humanitarian crisis with Egypt's al-Sisi in Cairo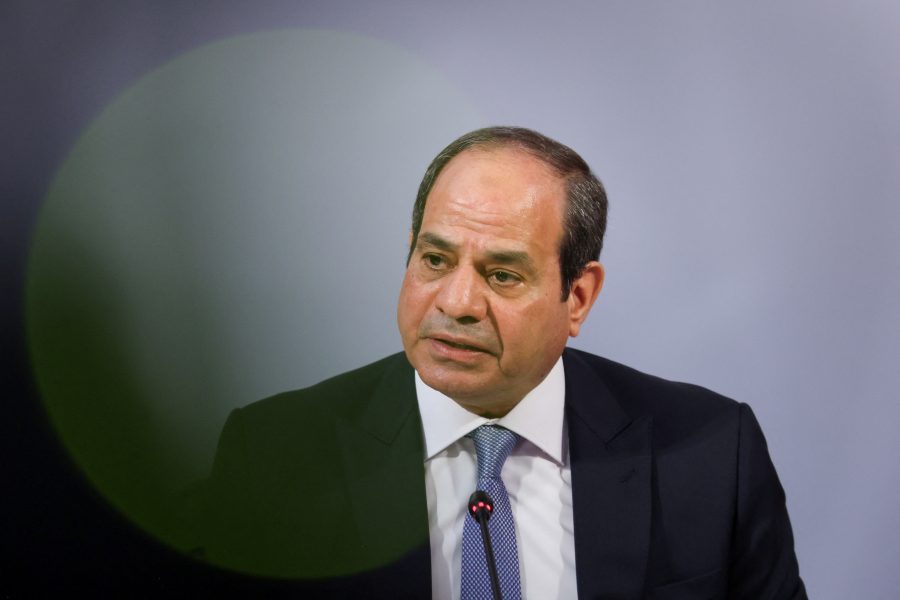 In a meeting with Egyptian President Abdel Fattah al-Sisi in Cairo on Saturday, President Ursula von der Leyen of the European Commission expressed her opposition to the "forced displacement of Palestinians."
After meeting with al-Sisi, von der Leyen said on X, the previous Twitter platform, "thanked Egypt for its key role in providing and facilitating humanitarian aid to vulnerable Palestinians."
When Israel continues its military campaign in the Gaza Strip in the wake of the Hamas strikes on October 7, the two talked about "the ongoing humanitarian crisis in Gaza" and a "political horizon based on a two-state solution," she continued.
A Hamas government report claims over 12,000 people, including 5,000 children, have died in Gaza during Israel's month-long assault. The conflict began with Hamas attacks, resulting in about 1,200 deaths, mostly civilians, and 240 hostages, according to Israeli officials.
European Commission President Ursula von der Leyen visited North Sinai, inspecting the Rafah border crossing and a humanitarian convoy. The crossing, not controlled by Israel, is crucial for aid to Gaza. During her visit, discussions on energy cooperation, specifically regarding natural gas and hydrogen, were expected. Migration issues were also on the agenda. Egypt aims to become a major natural gas exporter, potentially leading in hydrogen exports to Europe by 2050.