EU Commission proposes ban on Russian diamond imports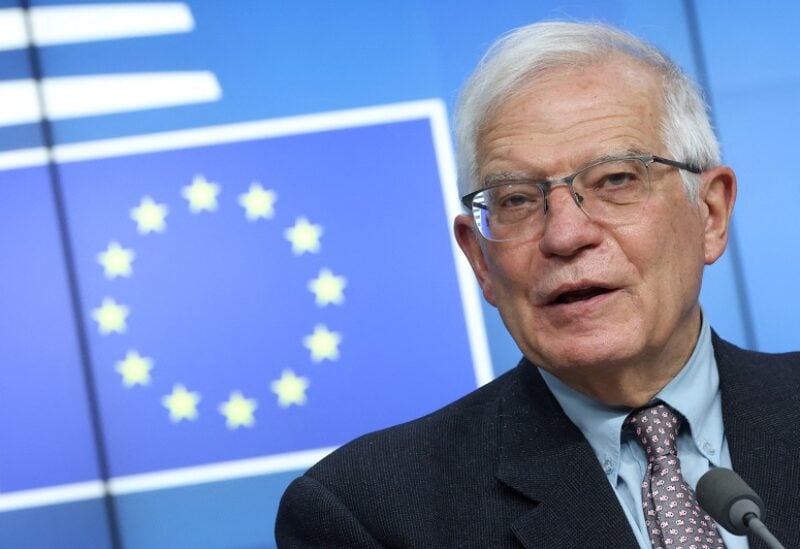 EU diplomats revealed on Wednesday that as part of a sequence of fresh sanctions targeting Russia, the European Commission has suggested prohibiting the importation of diamonds and liquid petroleum gas (LPG) from Moscow.
EU has also proposed to constrict the enactment of a price cap on Russian oil.
This comes as a part of the EU's 12th round of measures against Russia due to be discussed by its 27 member countries on Friday (Nov 17).
It also contains a ban on the transit through Russia of goods and technologies that could facilitate the country's industrial capabilities, plus import bans on several metals.
The deal on the definitive package is expected to take weeks as it requires unanimous backing of all 27 EU states.
The proposal includes a ban on direct diamond imports from Russia from Jan 1, 2024, and the implementation from March of a traceability mechanism that would stop imports of Russian gems processed in third countries, news agency Reuters reported citing EU diplomatic sources.
It would apply to natural and synthetic diamonds, and jewellery, from the beginning of 2024 and to Russian diamonds processed in third countries from next September.
The traceability mechanism is meant to be coordinated with G7 countries, including the United States, Canada, Britain and Japan.
Russia's economy has been affected by the sanctions but is not fully devastated as it is somehow still managing to massively increase its military spending.
The latest measures by the EU are aimed at further cutting down Russia's war treasury by targeting its lucrative diamond exports, worth some $4 billion (3.7 billion euro) a year before the war.