EU foreign policy chief Borrell makes proposals for post-war Gaza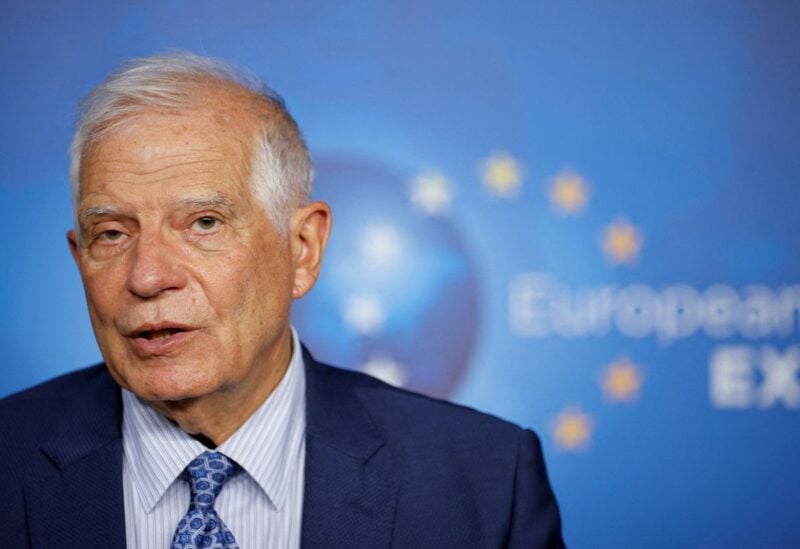 Josep Borrell, the head of EU foreign policy, outlined suggestions on Monday for how Gaza could be governed following the conflict between Israel and Hamas, urging Arab nations to be more involved in any future Palestinian government.
Even while the combat rages, Borrell, who will visit Israel, the Palestinian territories, and neighboring nations later this week, said it is critical to consider what will happen after the war.
He said the international community had failed "politically and morally" to create a durable settlement to the long-running conflict between Israelis and Palestinians and it was now time to redouble efforts to find a two-state solution.
Speaking to reporters after an EU foreign ministers' meeting in Brussels, he presented his proposals as saying "no" to three things and "yes" to three others.
He said no to any forced displacement of Palestinians from Gaza, to a permanent re-occupation by the Israeli military or any change to Gaza's size and to a return of Hamas.
He should there should be "a Palestinian authority," which he suggested could be a "reinforced" version of the current Palestinian Authority that runs the West Bank, "with a legitimacy to be defined and decided upon by the (U.N.) Security Council".
He said Arab countries would have to be more strongly involved in supporting this Palestinian Authority and that the EU should also be more involved in the region, particularly in building a Palestinian state.