EU foreign policy chief says Israel's evacuation plan 'utterly impossible'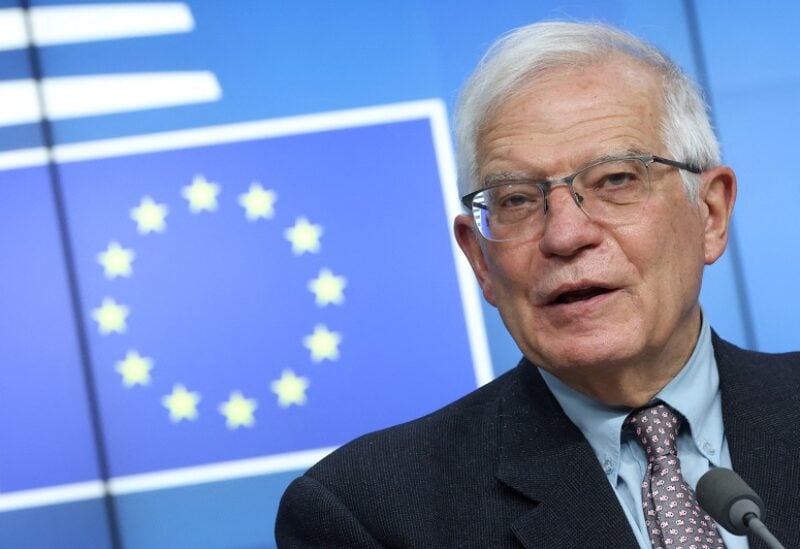 EU foreign policy chief Josep Borrell stated on Saturday that Israel's plan to evacuate more than one million people from northern Gaza in a single day was "utterly impossible to implement." Israel had issued warnings to residents in the region to evacuate in anticipation of a ground offensive against Hamas, which came in response to what was described as the deadliest attack in Israel's history.
"I am saying that, representing the official position of the European Union,… (the evacuation plan) is utterly, utterly impossible to implement," Borrell told a press conference in Beijing on the final day of a three-day diplomatic visit to China.
"To imagine that you could move one million people in 24 hours in a situation like Gaza can only be a humanitarian crisis," he added.