EU has 'Plan B' if Hungary vetoes 50 billion euro aid for Ukraine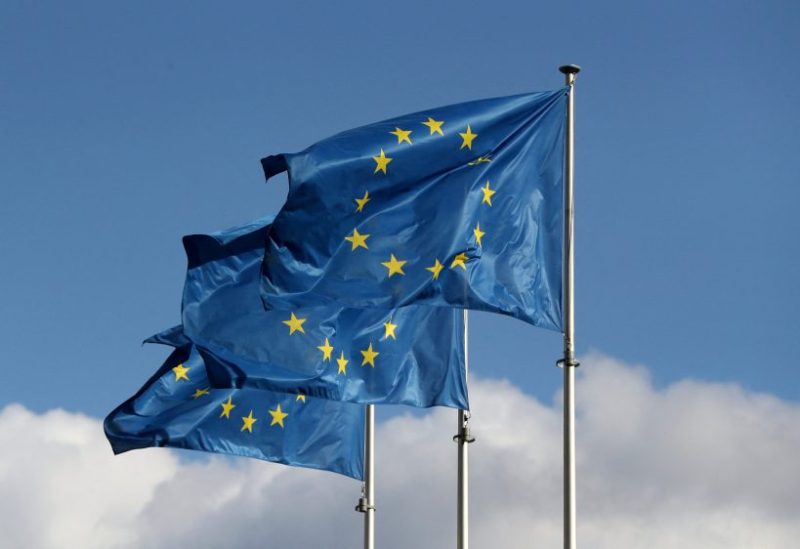 As Kiev fights to repel Russia's invasion 21 months into the conflict, the European Union will be able to circumvent any Hungarian veto and provide Ukraine with 50 billion euros ($53.4 billion) in aid, officials in the bloc stated.
As the crisis rages on, the bloc's executive has suggested increasing budget support to help Ukraine pay salaries and other costs. The EU's 27 member states are scheduled to agree on the package during a meeting in Brussels on December 14–15.
But some worry the aid could be blocked by Hungary's Prime Minister Viktor Orban who has touted his ties with Moscow and objected to similar support in the past. Such pay-outs from the shared EU budget need unanimous support of all member states.
Asked for comment, Hungarian government spokesman Zoltan Kovacs said that any financial aid to Ukraine should be separate from the EU budget. He said the EU needed a new strategy for Ukraine and that all financial decisions should stem from that.