EU imposing further sanctions on Iran officials and entities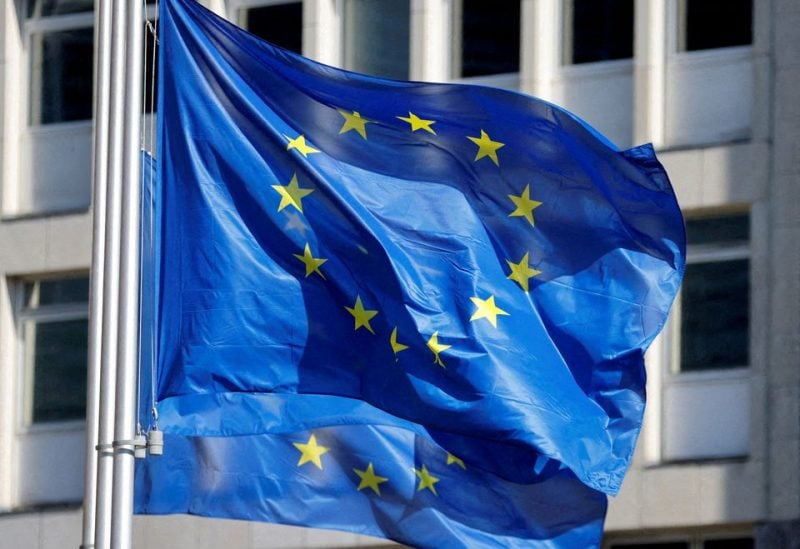 The European Union on Monday imposed new sanctions on Iranian officials and entities for their role in the violent crackdown against public protests in the Islamic republic.
The new sanctions target 5 people and two entities, the European Council said on its Twitter account.
German Foreign Minister Annalena Baerbock had flagged these new sanctions earlier in the day.