EU lawmakers keep up pressure to ban Iran's guards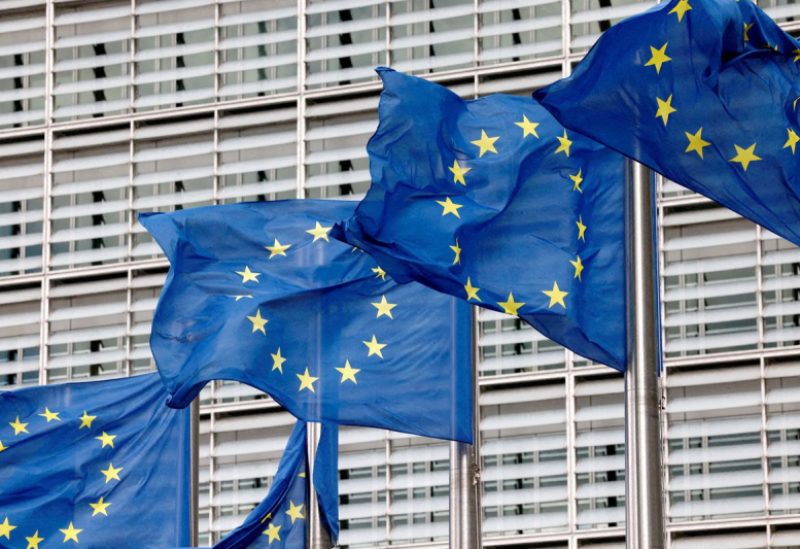 The European Parliament called on Wednesday for the EU to list Iran's Revolutionary Guards as a terrorist organization.
In a text backed by an overwhelming majority of lawmakers, the European Parliament condemned "the brutal crackdown by Iran, including the Iranian Revolutionary Guard Corps (IRGC), on the demonstrations after the death of Mahsa Amini, following her violent arrest, abuse and ill-treatment by Iran's 'morality police'".
The text called for the EU and its member states to include the IRGC on the bloc's terrorist list "in the light of its terrorist activity, the repression of protesters and its supplying of drones to Russia".
"I guarantee that all options allowing the EU to react to events in Iran remain on the table," EU justice commissioner Didier Reynders told the parliament earlier this week.
The MEPs are expected to repeat their plea on Thursday in another vote to accept a non-legislative report on Europe's response to protests and executions in Iran.
European Commission President Ursula von der Leyen said on Tuesday she backed listing the IRGC as a terrorist organization to respond to the "trampling" of "fundamental human rights" in the country.