EU mulls military training for Ukrainian forces, says EU's Borrell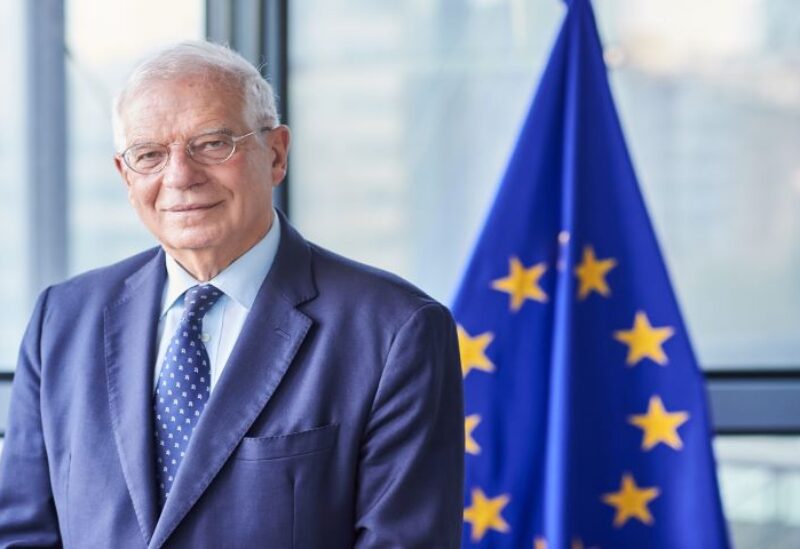 The European Union would discuss launching a massive training operation for Ukrainian military in neighboring countries, said the EU's foreign policy leader, Josep Borrell, on Monday.
The plan will be debated at a meeting of EU defense ministers in Prague next week, according to Borrell, who spoke at a news conference in Santander, northern Spain.
"I'm hoping it gets authorized," he continued.