EU Parliament Passes Resolution Proposing Anti-Russia Sanctions in Case of 'Ukraine Invasion'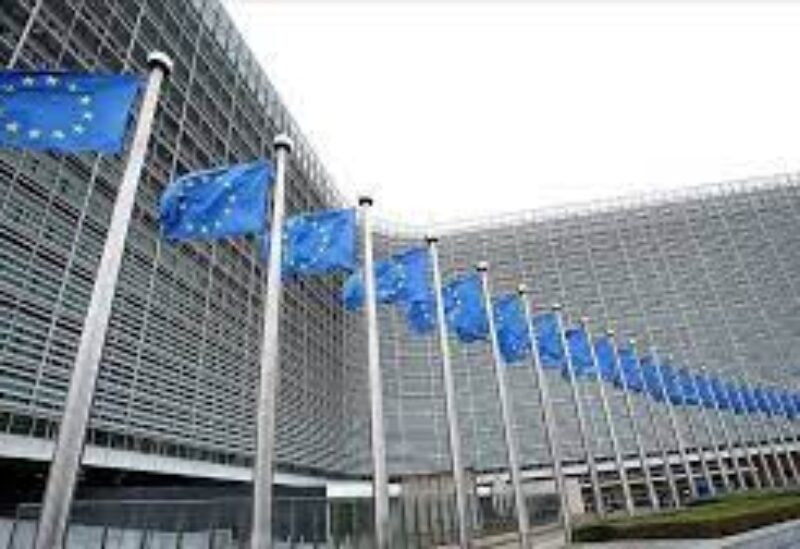 The resolution, which proposes cutting Russia off from SWIFT, halting the purchase of Russian energy, and other tough measures, was tabled by a group of Eastern European lawmakers in the European Parliament. Along with claims that Russia may be preparing to 'invade Ukraine', the resolution goes on to blame Moscow for a litany of other crimes.
The European Parliament in Brussels has passed a resolution threatening a series of tough anti-Russian measures in the event of a Russian "invasion" of Ukraine.
The measure, tabled by MPs hailing from Poland, the Baltic states and Romania, passed with 569 of the legislature's 705 members voting in favour, while 67 opposed, and 46 abstained.
Along with threatening to disconnect Russia from the SWIFT payment system and completely halt the purchase of Russian oil and gas, the resolution states that "all assets in the EU of oligarchs close to the Russian authorities and their families in the EU" would be frozen and their visas cancelled.