EU Parliament Votes to Halt Ratification of China Investment Deal Until Beijing Lifts Sanctions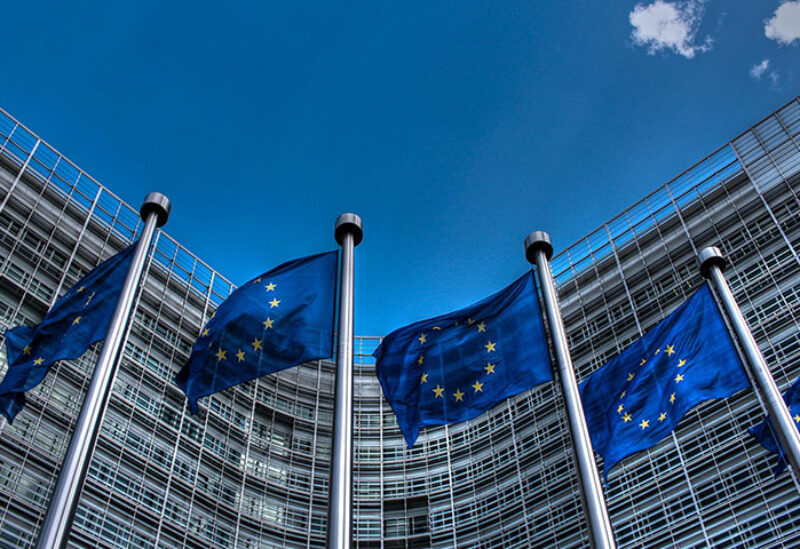 Earlier this year, Beijing imposed sanctions on five European MPs in a tit-for-tat move after the 27-member bloc greenlighted restrictions on the Chinese officials allegedly in charge of running purported internment camps in China's Xinjiang.
The European Parliament has decided to freeze ratification of an investment agreement with China until Beijing removes sanctions on European lawmakers, including five members of the EU assembly and its human rights committee. The resolution was passed with 599 votes in favour.