EU prepared to send reinforcements to mission in Kosovo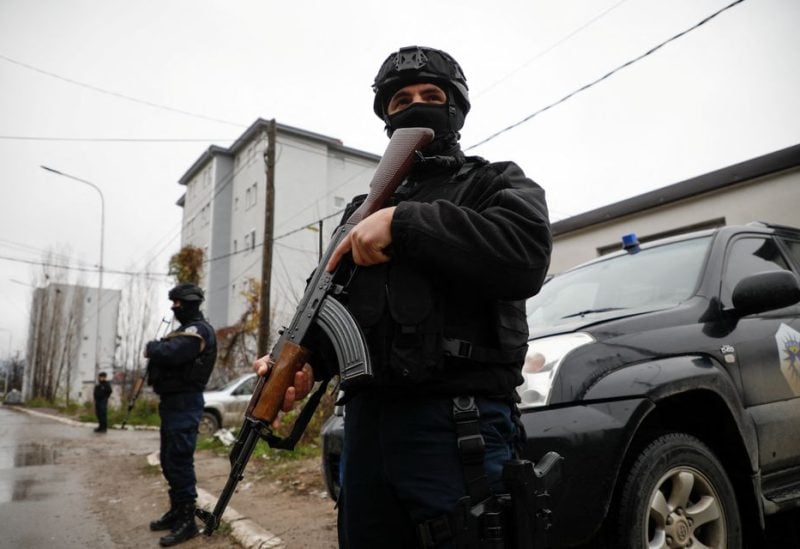 In reaction to the most recent tensions in the area, the European Union is prepared to increase the size of its EULEX operation, which is in charge of patrolling northern Kosovo.
In a press conference following a meeting with his EU counterparts in Brussels, Josep Borrell said, "I requested the member states to be ready to provide more reinforcements for our EULEX mission."
Many of them concurred and, if necessary, "are willing to provide more capacity, more efficient assistance, and more personnel
For a third day on Monday, Serb protestors with trucks and other heavy-duty vehicles blocked several main roads in northern Kosovo leading to two border crossings with Serbia. Both crossings were closed to traffic.
The latest protests were triggered by the arrest of a former police officer on Saturday. He was part of a mass resignation of Serbs from the force last month, after Pristina said it would require Serbs to scrap Serbian license plates dating to before the 1998-99 Kosovo War that led to independence.
EULEX said a stun grenade was thrown at one of its armored vehicles on Saturday evening, but no one was injured.