EU regulator lists new side-effect of J&J COVID-19 shot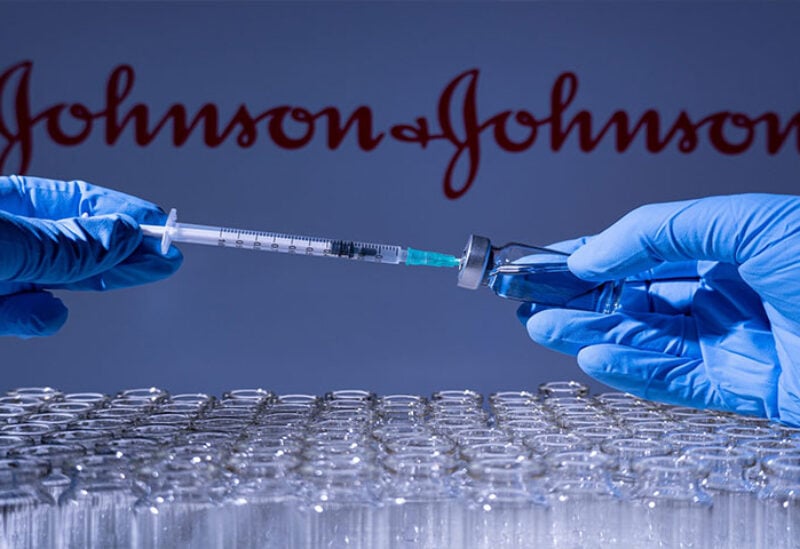 The European Medicines Agency proposed on Thursday that a rare type of spinal inflammation be added as a side effect of Johnson & Johnson's COVID-19 vaccination.
It was also looking at claims of capillary leak syndrome after being immunized with Moderna's injection.
The European Medicines Agency stated that there is presently insufficient data to support a probable link between rare cases of multisystem inflammatory syndrome and mRNA vaccines, including Moderna's shot.