EU reviews Hungary's eligibility for sorely needed aid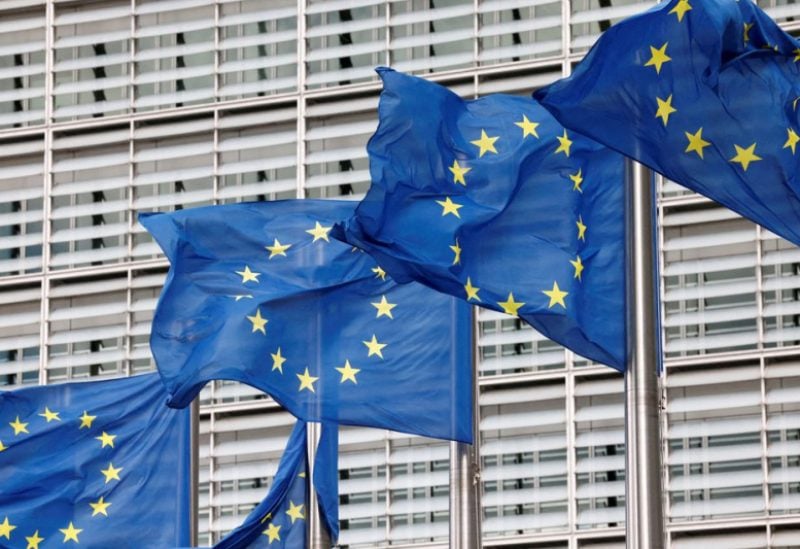 The executive branch of the European Union is expected to release a fresh assessment of Hungary's democracy on Friday to assist the 26 other member nations in determining whether to give Budapest billions of euros' worth of funding.
Hungary's nationalist Prime Minister Viktor Orban is attempting to gain access to the money, but he is facing one of the biggest obstacles of his 12-year administration as domestic inflation is predicted to rise to 26% this month, the price of state debt has skyrocketed, and the economy is predicted to contract significantly next year.
At stake is 13.3 billion euros ($14.1 billion) that had been earmarked from the EU's joint coffers for Hungary but blocked over worries around corruption and poor judicial independence.
The European Commission is due to communicate its position to the Czech Republic, current holder of the EU's rotating presidency, in a letter later on Friday, two officials said.
Hungarian Justice Minister Judit Varga said this week that parliament had approved more laws to address the graft concerns since the Commission concluded its last assessment in November.
Sources said EU countries could seize on Hungary's latest legal changes to conditionally approve Budapest's national recovery spending plan worth 5.8 billion euros and lower from 7.5 billion the value of other funds to be frozen.
The sources added that any decision on funding for Hungary would also depend on whether Budapest moves on two other decisions Orban has been blocking: an 18 billion euro joint EU loan to Ukraine and a proposal for a global minimum corporate tax. They further stated that that discussion might only take place on Monday.