EU seeks to ease rules on seizing sanctioned oligarchs' assets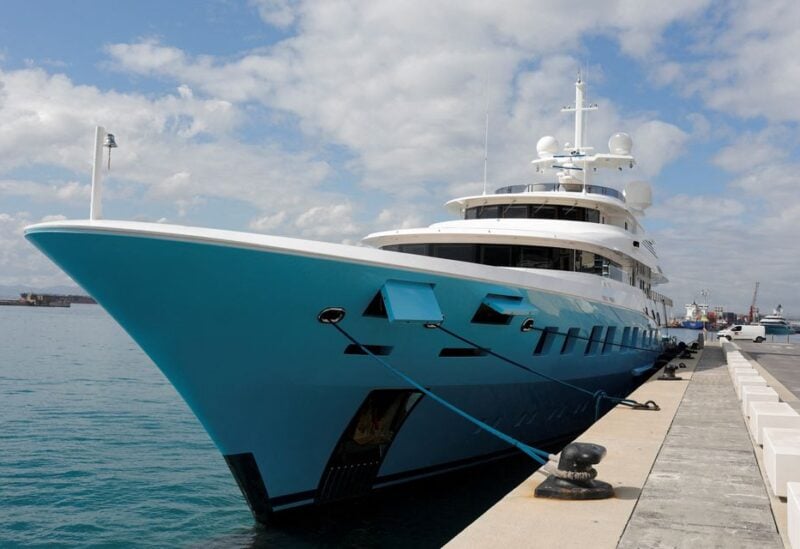 According to officials and papers, the European Commission is working on new regulations that would make it easier for EU nations to seize the assets of oligarchs and other affluent persons sanctioned because of their links to the Kremlin.
According to the European Commission's provisional agenda, the legislative proposal, which is due to be revealed on May 25, would establish a common legal framework to penalise persons who dodge or breach EU sanctions.
The move is part of the EU's effort to weaken Russia's economy and punish Kremlin-connected elites following the invasion of Ukraine. The new restrictions would also apply to persons sanctioned by the EU in the past for their involvement in other crises, such as Syria, North Korea, or Iran.