EU sets to propose new sanctions on Russia this week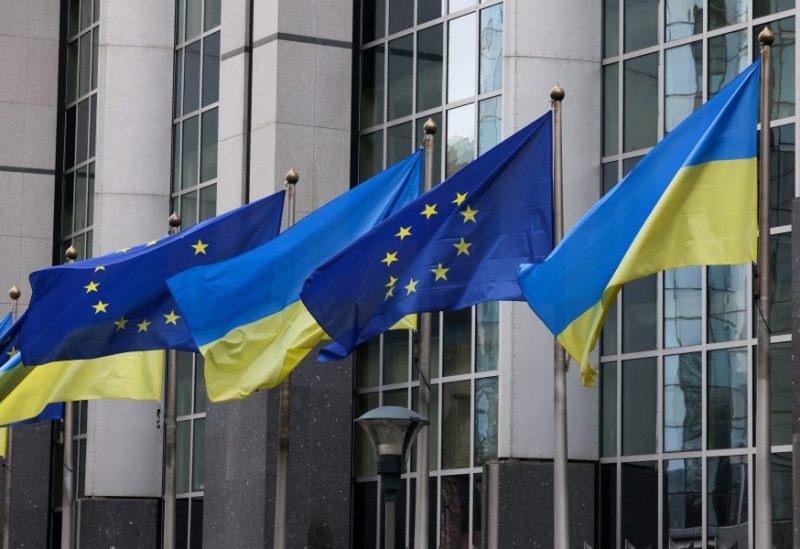 Brussels plans to propose additional sanctions on Russia, including banning diamond exports, in response to the conflict in Ukraine.
The 12th round of sanctions aims to expand listings, impose new export bans, and tighten the oil price cap. Approval by all 27 EU countries is required.
The ban on Russian diamonds is set to proceed, with Belgium dropping opposition after the G7 devised a plan to trace their origin.
The EU faces challenges in securing a long-term funding plan for weapons in Ukraine, as a 4-year, €20 billion ($21.4 billion) proposal by Borrell has struggled to gain support.