EU to ask China at UN to push Russia towards 'just peace' in Ukraine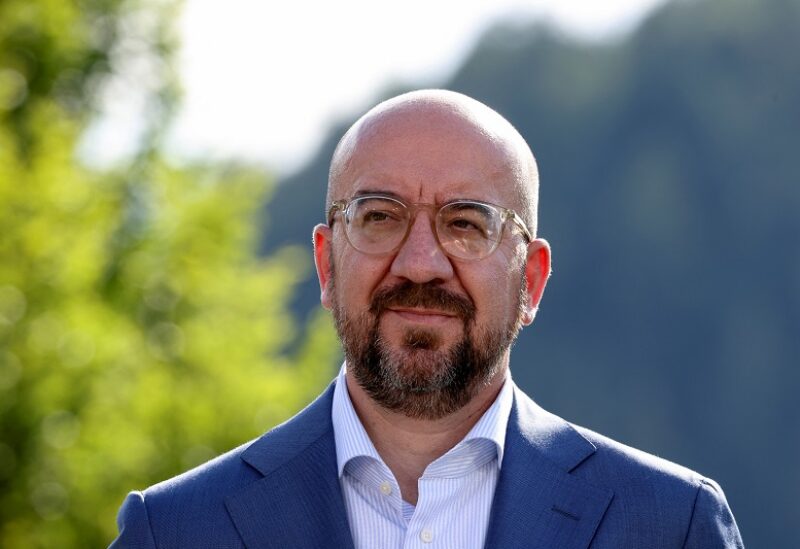 European Council President Charles Michel will ask China directly at the United Nations Security Council to do more to push Russia towards a "just peace" in Ukraine, according to his draft speech seen by Reuters at the UNGA.
At the Security Council meeting held on Wednesday during the annual high-level U.N. General Assembly in New York, Michel will call for "a just peace that respects the U.N. Charter and its core principles — the territorial integrity of a sovereign nation."
Michel will then turn directly to the Chinese delegation to say: "As responsible nations, let's join forces – to persuade Russia to end this criminal war that is hurting so many," the draft says.
China's vice foreign minister, Ma Zhaoxu, is listed to speak at the meeting of the 15-member council.
Ukrainian President Volodymyr Zelenskiy is also expected to attend the council meeting.
China has abstained from votes by the 193-member General Assembly that overwhelmingly demanded Moscow withdraw its troops from Ukraine and stop fighting. Russia invaded its neighbor in February 2022.
China's abstentions appeared to reflect a bid to stay on the diplomatic fence over the war in Ukraine. Beijing has said the sovereignty and territorial integrity of all countries must be respected, but – in a nod to Russia's unease about NATO – believes all security concerns should be addressed.