EU to cease sanctions against three Russian businessmen this week, sources report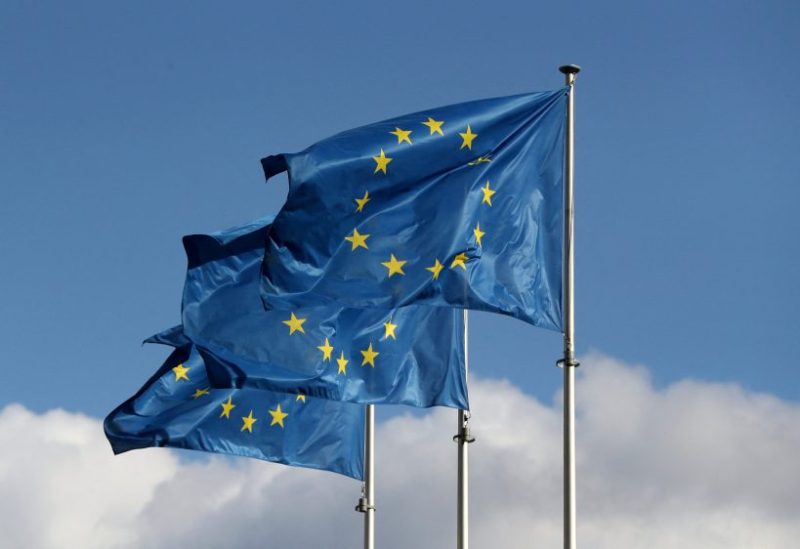 The European Union will not reapply sanctions on three men targeted for their involvement in Russia's war against Ukraine when the present penalties expire later this week, according to two diplomatic sources quoted by Reuters on Tuesday.
The three are Russian businessman Grigory Berezkin, millionaire Farkhad Akhmedov, and Alexander Shulgin, the former CEO of Ozon, a Russian e-commerce corporation.
To impose sanctions, the EU requires unanimous agreement from all 27 member states. Sanctions are renewed every six months. The next batch is set to expire on September 15.