EU to reopen borders to fully vaccinated travelers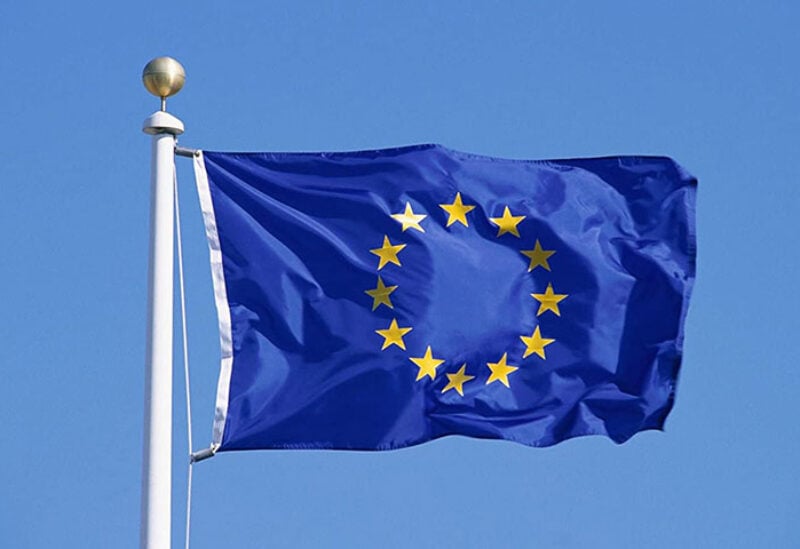 According to European reports, EU member states decided on Wednesday to reopen the bloc's borders to travelers who have been completely vaccinated against the coronavirus.
Diplomats meeting in Brussels also decided to increase the number of new cases a country will receive before being declared unsafe, allowing more people to join the EU.
The recommendations will be adopted by EU Ministers on Friday, they said. An EU Commission spokesman confirmed that the envoys had endorsed the update to travel rules.
Since March 2020, non-essential travel into the 27-member European Union has been banned, apart from a small number of countries deemed safe because of their low Covid case rate.