EU to tighten visa rules for Russians but split on travel ban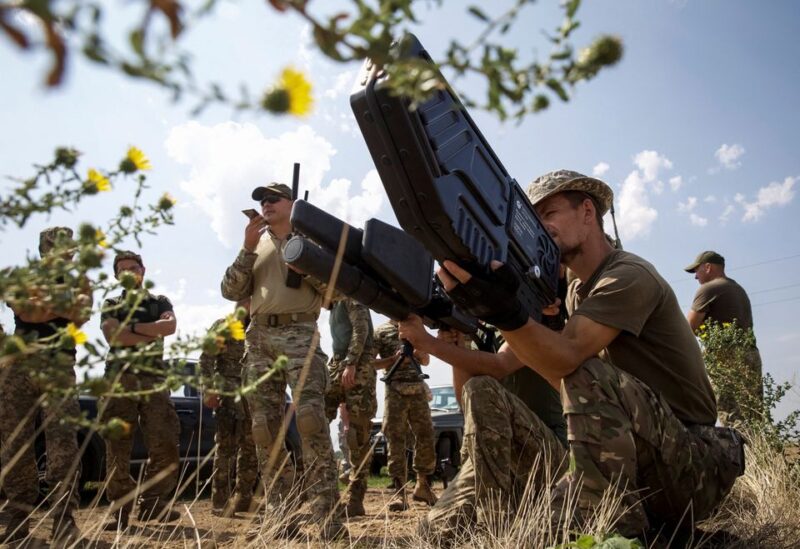 According to diplomats, European Union foreign ministers are set to agree to suspend a visa facilitation arrangement with Moscow, forcing Russians to wait longer and pay more for visas, while the group remains divided over an outright EU travel embargo.
Germany and France warned that excluding ordinary Russians would be counterproductive, a step favored by Kyiv in reaction to Russia's invasion and supported by several EU states, and that suspending the agreement was a compromise that might be struck during the ministers' two-day conference in Prague.
German Foreign Minister Annalena Baerbock argued in favour of not going further. "It is crucial not to punish dissidents who are trying to leave Russia", she said.
In their joint memo, France and Germany said: "We caution against far-reaching restrictions on our visa policy, in order to prevent feeding the Russian narrative and trigger unintended rallying-around the flag effects and/or estranging future generations."
Ukrainian Foreign Minister Dmytro Kuleba swiftly rejected the argument that travelling to the West could change the Russians' minds, saying Moscow fought a brief war with Georgia and annexed Crimea since securing easier EU visas in 2007.
"Travel to the EU has had zero transformative effect on Russia," he said. "To transform Russia, shut the door on Russian tourists."