EU to toughen its stance on Sudan war with sanctions framework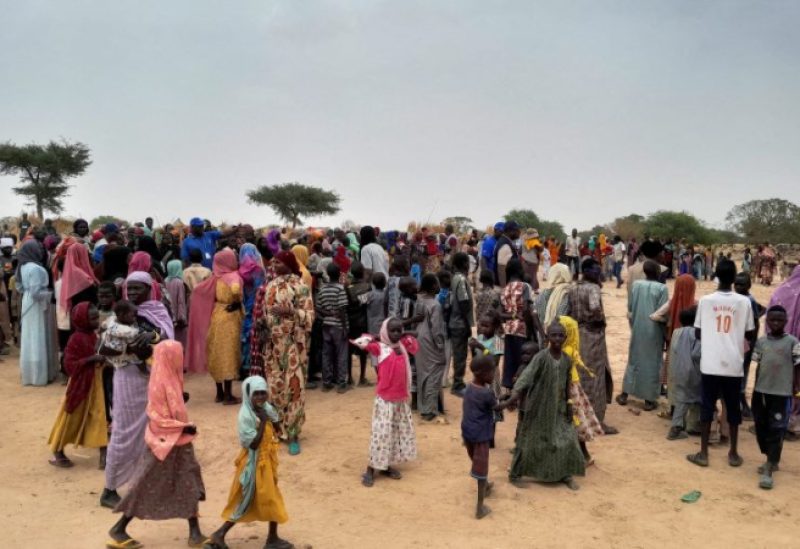 A proposal document was shared between member states late last week and the details will be discussed over the following weeks, diplomatic sources said. The aim is to finish the framework by September, after which it could be used to compile a list of banned individuals and companies, the sources said.
US President Joe Biden signed an executive order in early May laying groundwork for potential US sanctions.
The EU has already sanctioned entities and individuals linked to Russia's Wagner Group of mercenaries, led by Yevgeny Prigozhin, including its operations in Sudan and two gold companies.
"Setting up the regime should serve as a deterrent to Sudanese warlords. It's a last warning," one of the sources said, adding that the framework would stick to individual targets rather than any sectoral moves.
War broke out in April this year between the army, led by General Abdel Fattah Al-Burhan, who ousted longtime autocrat Omar Al-Bashir in 2019, and a paramilitary force led by General Mohamed Hamdan Dagalo, known as Hemedti.
Hemedti derived his wealth from gold mines in Darfur. Burhan's army is supported by Islamist Bashir loyalists.
The UN's special representative to Sudan, Volker Perthes, warned in July that the conflict showed no signs of a quick resolution and "risked morphing into an ethnicized civil war." Diplomatic mediation efforts has so far failed and cease-fires have been used by both sides to regroup.
Earlier this month, the International Organization for Migration estimated 3 million people had been displaced by the fighting and more than 700,000 had fled to neighboring countries such as Egypt and Chad. A humanitarian crisis is meanwhile unfolding as aid fails to be disbursed or reach its destinations.