EU triples immediate humanitarian aid for Gaza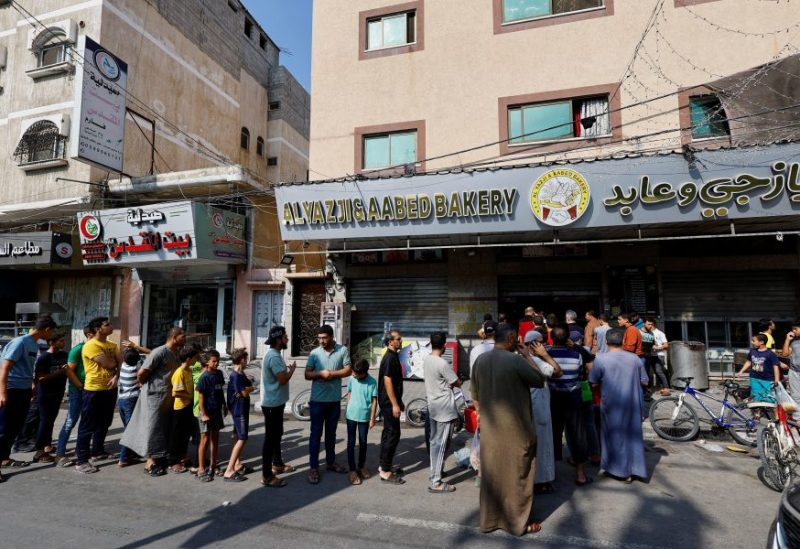 The European Commission said on Saturday that it was tripling its current humanitarian assistance for Gaza to 75 million euros ($78.8 million) and would work with United Nations agencies to ensure the aid reaches those in need.
"The Commission supports Israel's right to defend itself against the Hamas terrorists, in full respect of international humanitarian law," the EU executive said in a statement.
"We are working hard to ensure that innocent civilians in Gaza are provided support in this context."
The European Union decided earlier this week to maintain aid to Palestinians, backtracking after a commissioner said the European Commission was putting all its development aid for Palestinians, worth 691 million euros, under review.
The U.N. humanitarian office (OCHA) appealed on Friday for nearly $294 million to help some 1.3 million people in Gaza and the West Bank, nearly half for food aid as supplies run out.