EU-Ukraine to hold summit on February 3 in Kyiv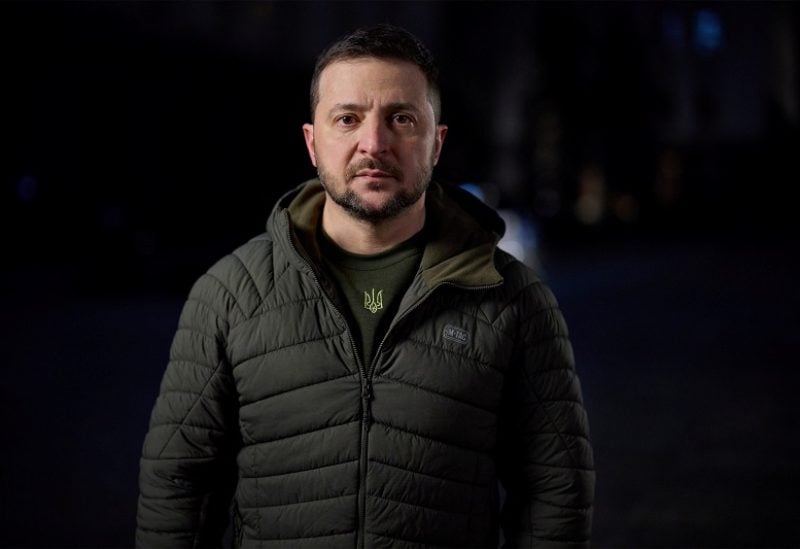 Ukrainian President Volodymyr Zelensky's office informed in a statement on Monday, that the European Union and Ukraine will discuss financial and military assistance during a summit on February 3, 2023, in Kyiv.
Zelensky's first order of business in 2023 was an agenda discussion with the European Commission President, Ursula von der Leyen, official statement mentioned. "The parties discussed expected results of the next Ukraine-EU summit to be held on February 3 in Kyiv and agreed to intensify preparatory work," the statement read.
As both the leaders exchanged words over a call, they discussed a fresh $19 billion financial aid for Ukraine. However, Zelensky asserted an early transaction of the first chunk of the assistance. Another matter was the supply of 'appropriate' weapons for the war-struck nation.
In December 2022, the European Union provided Ukraine with a 'megadeal.' The aid included a 15 per cent global corporate tax rate adoption for Ukraine, the second-largest European country.
Later, Zelensky appealed for the absence of hindrances in Kyiv's support due to the conflict between the 27-nation bloc.
Earlier in December, the place of the summit was uncertain. However, a spokesperson for the chairman of EU leaders confirmed the date and openly invited President Zelensky to visit Brussels. Later, he confirmed that the invitation does not imply that the summit's venue would be in Brussels.
EU revealed that the summit's objective is to discuss the further expansion of help it can provide to Ukraine in its war against Russia. The Commission and the council of the 27 EU leaders, considered the two foundation pillars of the EU, will also discuss Ukraine's approach to membership in the coalition.
Since the beginning of the war in February 2022, Zelensky has made continuous virtual appearances at EU summits. However, he made his first in-person visit after the onset of the war in Washington on Wednesday.