EU urges Iran to reconsider barring of IAEA inspectors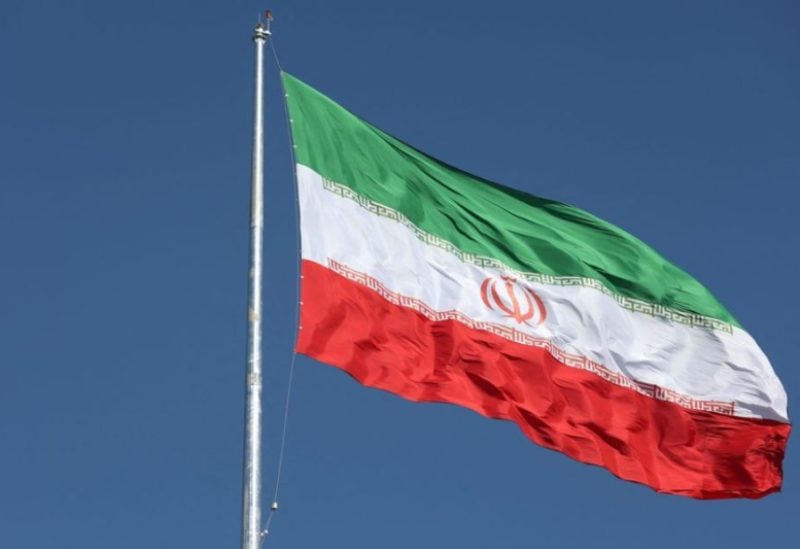 On Sunday, the European Union urged Iran to reconsider its decision to exclude several International Atomic Energy Agency inspectors appointed to supervise Tehran's nuclear activity, pointing out that such inspection was part of the Iran nuclear agreement.
Iran's decision came in response to a plea at the IAEA last week sponsored by the United States, Britain, France, and Germany for Tehran to cooperate quickly on problems such as clarifying uranium traces discovered at undeclared locations.
"The European Union is deeply concerned by… Iran's decision to withdraw the official designation of several experienced IAEA inspectors to monitor and verify its nuclear program," said EU foreign affairs spokesman Peter Stano in a statement.
"Particularly worrying is the direct and severe impact of this decision on the Agency's ability to conduct its verification activities, which includes the monitoring of the Joint Comprehensive Plan of Action. The EU urges Iran to reconsider its decision without delay," the statement said.