EU, US reach agreement to suspend Airbus-Boeing tariffs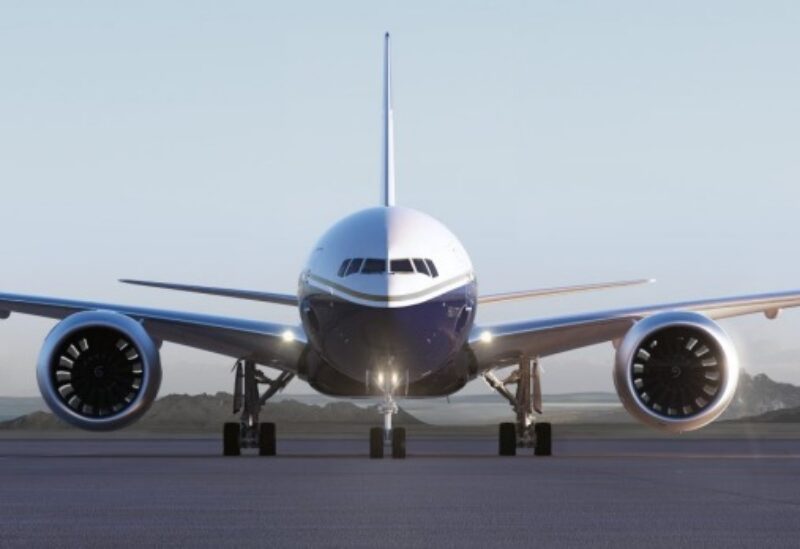 Brussels and Washington have long accused one another of providing explicit or implicit state subsidies to their aircraft manufacturers. The World Trade Organization has helped mediate the dispute, allowing the US and the European bloc to slap tariffs on one another's imports to compensate for the subsidies.
The European Union and the United States have agreed to suspend mutual tariffs over the Airbus-Boeing dispute for a four-month period, European Commission President Ursula von der Leyen has announced.
"President Biden and I agreed to suspend all our tariffs imposed in the context of the Airbus-Boeing disputes, both on aircraft and non-aircraft products, for an initial period of four months," von der Leyen said after her first conversation with the new US president on Friday.
"We both committed to focus on resolving our aircraft disputes, based on the work of our respective trade representatives," the EC chief added, saying the agreement would be "excellent news for businesses and industries on both sides of the Atlantic, and a very positive signal for our economic cooperation in the years to come."
Von der Leyen noted that her conversation with Biden also included the coronavirus, climate change, technology trade, and foreign policy, saying Brussels and Washington "share a strategic outlook on Russia," and indicating that she proposed that the EU and US "closely coordinate our policies and measures with respect to Eastern Europe, in particular." She did not elaborate on the latter point.