Europe launches Airbus-led military drone programme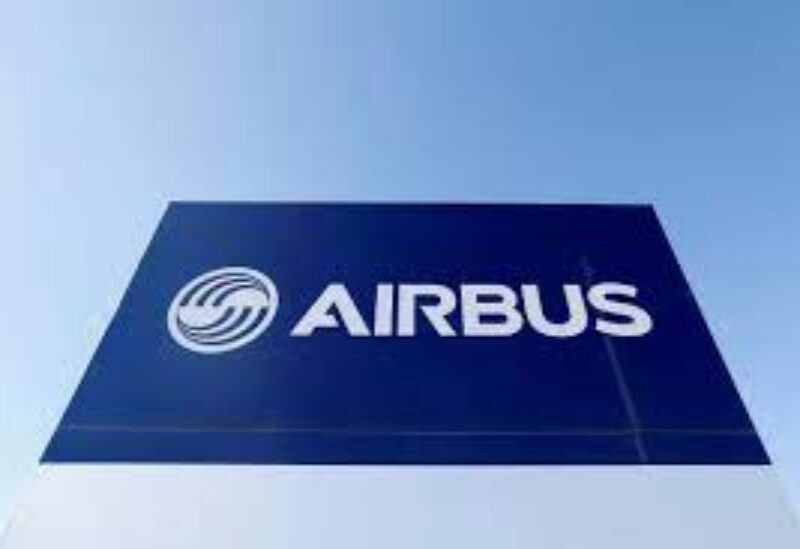 Airbus said on Thursday that a European weapons procurement agency representing France, Germany, Spain, and Italy had inked a long-awaited deal with the company for the development of a new European military drone.
The contract with the procurement agency OCCAR calls for the development and production of 20 Medium Altitude, Long Endurance systems, as well as 5 years of initial in-service maintenance.
Eurodrone will create over 7,000 high-tech employment and boost European industrial sovereignty, according to Mike Schoellhorn, CEO of Airbus Defense and Space, in a statement following a signing that coincided with the onset of hostilities in Ukraine following protracted delays in talks.
Airbus represents Germany and Spain, with Dassault Aviation involved for France and Leonardo for Italy.