European Foreign Ministers meeting tomorrow about Iran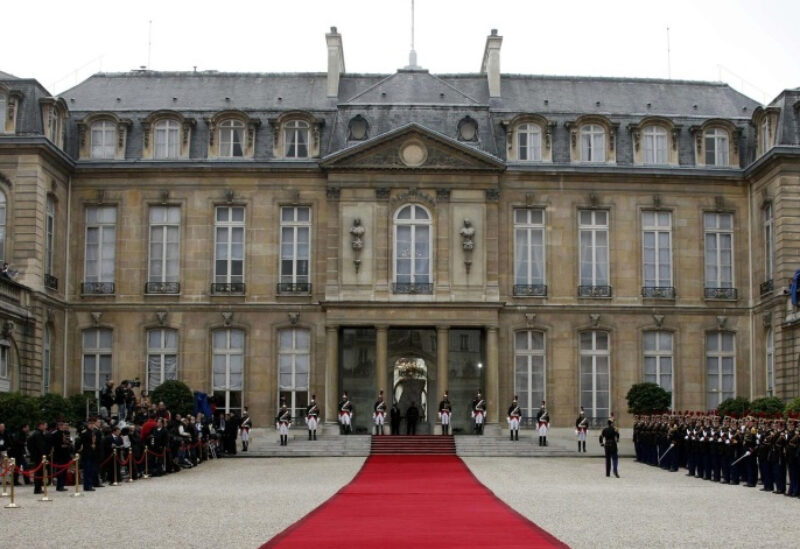 The French Foreign Ministry announced today, Wednesday, that Foreign Minister Jean-Yves Le Drian will discuss developments related to Iran in a meeting, on Thursday, with his counterparts from Germany, Britain and the United States.
The French Foreign Ministry stated that, on Thursday, Le Drian will receive his German and British counterparts for talks on Iran, in which US Secretary of State Anthony Blinken will participate, virtually.
The meeting comes after the Iranian leader, Ayatollah Ali Khamenei, asked the United States "actions, not words" if it wanted to revive the nuclear agreement that Iran concluded with world powers in 2015.