European oil port terminals hit by cyberattack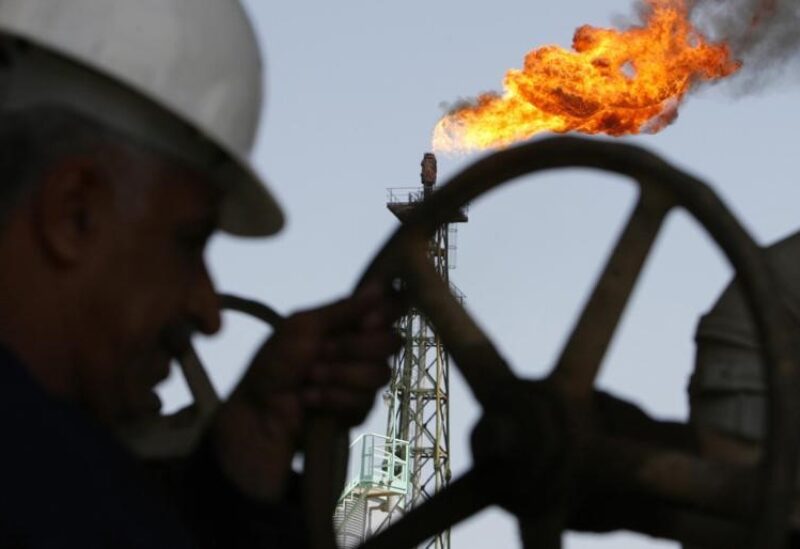 Major oil terminals in some of Western Europe's biggest ports have fallen victim to a cyberattack, sources confirmed on Thursday.
Belgian prosecutors have launched an investigation into the hacking of oil facilities in the country's ports, including Antwerp, Europe's second biggest port after Rotterdam.
According to a specialised broker, the alleged hacking is affecting several European ports and is disrupting the unloading of barges in an already strained oil market.
"There was a cyber attack at various terminals, quite some terminals are disrupted," said Jelle Vreeman, senior broker at Riverlake in Rotterdam.
"Their software is being hijacked and they can't process barges. Basically, the operational system is down," he said.