European police forces arrest fraud suspects linked to Israel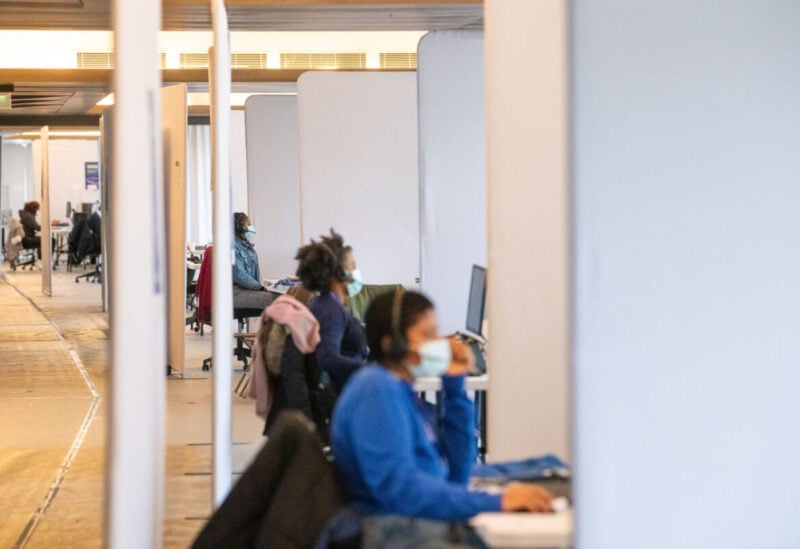 Police forces in a number of European countries raided call centres and arrested suspects last month in connection with alleged investment scams linked to Israel, the Times of Israel reported last week. The raids by police in Germany, Kosovo and Bulgaria took place on 31 March.
Officers raided seven call centres and arrested 18 men on charges of operating online trading websites that allegedly defrauded thousands of Germans and other nationals. Those arrested were reported to be from Kosovo, Albania and Germany and included call centre employees and management.
It is alleged that they ran the websites FXCMarkets, FXOptexGroup, Swissinv24, CFXPoint, IForex24, CodexFX, HBCMarket, CapitalGFX, Investment Department, Tradingmarkets24 and Brokermasters. According to the German police, these sites sold investors fake financial instruments to cheat them out of millions of euros