Europe's climate policies risk being weakened, 10 countries warn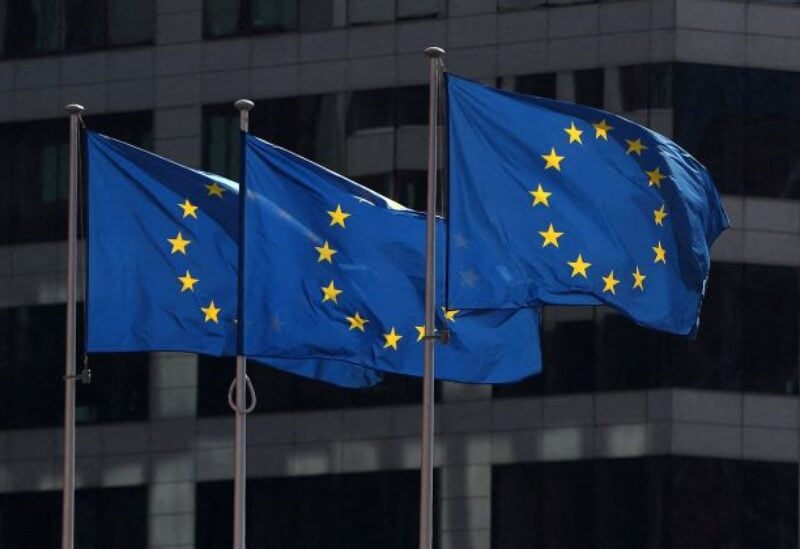 Germany, Denmark, Slovenia, and seven other European Union countries warned on Wednesday of attempts to compromise the bloc's climate change regulations, claiming that negotiators are being pushed toward accords that might undermine the region's green aspirations.
The nations stated in a joint statement that such attempts were taking place both among EU states and in the European Parliament, without mentioning individual countries or MPs.
With the talks taking place amid a backdrop of skyrocketing energy prices, inflation, and Europe's rush to import non-Russian fossil fuels, the worries highlight the EU's difficulty in adopting economy-transforming CO2 reduction throughout its 27 member states.
The countries encouraged policymakers not to be swayed by "short-term incentives" in their efforts to combat climate change.
The twelve EU measures are intended to reduce the bloc's net emissions by 55 percent by 2030, compared to 1990 levels. They include a prohibition on new fossil-fuel vehicle sales in 2035 and an update to Europe's carbon market. Some have recently suffered setbacks.