Ex-EU Council Chief Tusk Decries Nord Stream 2 Completion As 'Unforgivable Mistake' of German Egoism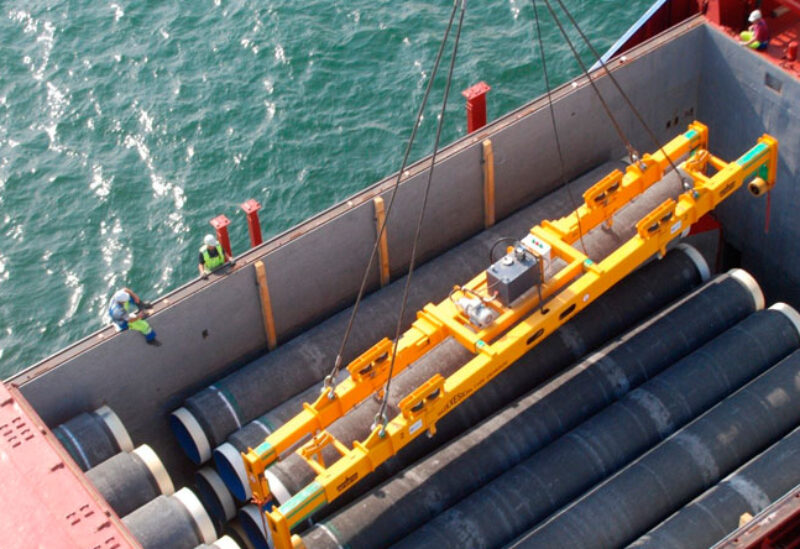 Berlin has repeatedly defended the joint project of European energy giants and Russian Gazprom from attack both within the EU and beyond. German Chancellor Angela Merkel had to negotiate a separate agreement with the US to prevent Washington from slapping new sanctions on the pipeline.
Former President of the European Council Donald Tusk has lamented the completion of the Nord Stream 2 gas pipeline, announced earlier in the day, calling it an "unforgivable mistake". The Polish national claimed that the project's completion only became possible thanks to the "egoistic interests of Germany".
Tusk also let slip the fact that German Chancellor Angela Merkel allegedly admitted in private talks that she knows that the Nord Stream 2 pipeline is "bad for the European Union", but still insisted on its completion. The former EU politician added that pipeline is bad not only for Poland and Ukraine, the main critics of the project, but for the entire EU.
The US felt the same way about the pipeline – a joint project of European energy giants and Russian Gazprom – slapping it with sanctions in an unsuccessful attempt to stop it. Washington later abandoned this tactic under the Joe Biden administration, after POTUS admitted sanctions were unlikely to succeed and struck an agreement with Angela Merkel.
The newly forged deal suggests the introduction of sanctions against the pipeline and Russia should Moscow try to weaponize Nord Stream 2 or fails to extend the gas transit contract with Ukraine – one of Kiev's major sources of income. The Kremlin has repeatedly stressed over the years that Nord Stream 2 is a purely economic project and denounced attempts to politicize its construction. Moscow also noted that gas transit contracts with Ukraine, which Washington is so concerned about, will be renewed as long as it remains economically viable and Europe continues to buy Russian gas.