Ex-Federal Police detectives criticize Brazil's 'authoritarian and illegal' Supreme Court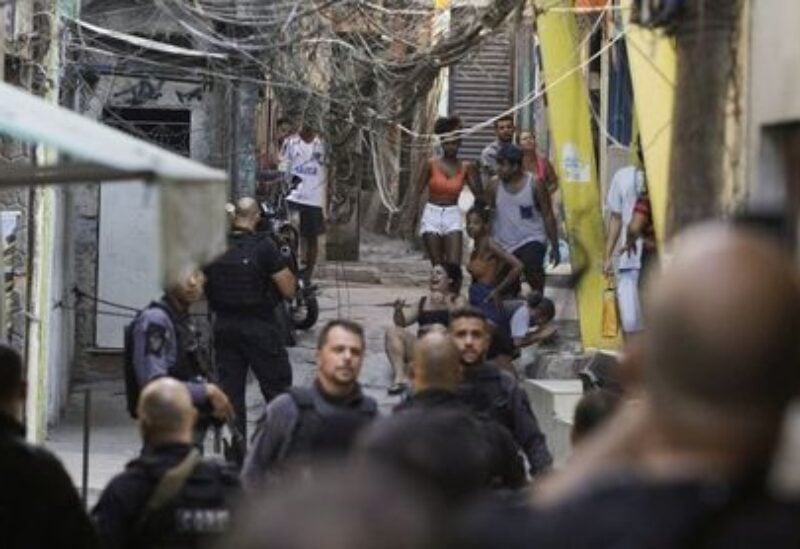 A group of retired Federal Police officers issued a statement accusing members of Brazil's Supreme Court of employing force to pursue "authoritarian and illegitimate measures."
The declaration comes only days after Supreme Court Justice Alexandre de Moraes allowed a Federal Police raid on rich supporters of President Jair Bolsonaro.
According to the online news site Metropoles, the businesspeople debated the merits of a military coup in WhatsApp groups if the far-right leader failed his next re-election bid.
The raid raised concerns about Bolsonaro and his followers' devotion to Brazil's young democracy, while also prompting others to accuse Moraes, one of the president's top opponents, of judicial overreach ahead of the Oct. 2 election.
The retired investigators' statement demonstrates how Brazil's political divisiveness and generational split are producing difficulties inside the Federal Police, the country's primary law enforcement organization.
It said the raid ordered by Moraes was an affront to citizens' rights and that Moraes' decision to authorize the raid was an "evident abuse of power… which hurts the image and reputation of our beloved Federal Police".