Ex-Iranian President Mahmoud Ahmadinejad Registers for June Elections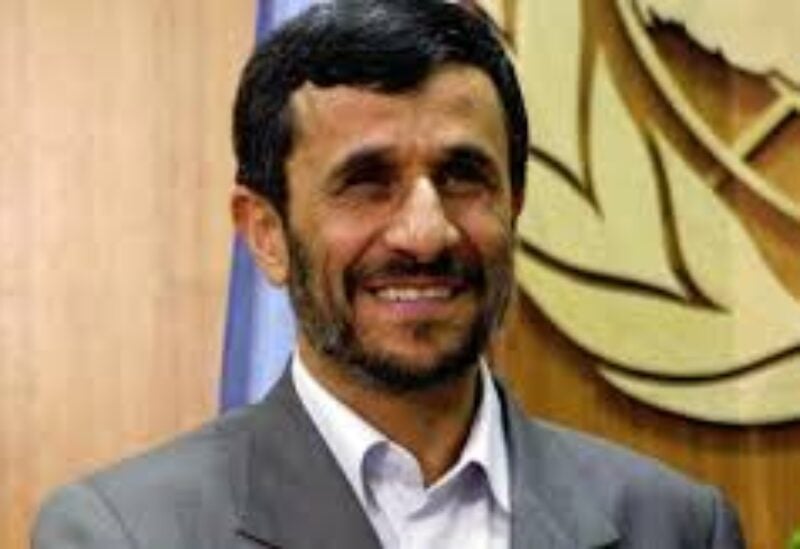 The politician, who served as president between 2005 and 2013, was well-known for his poignant criticism of Washington and Israel, as well as for controversial statements on various issues.
Former Mayor of Tehran and President of Iran Mahmoud Ahmadinejad has registered as a presidential candidate for the June elections, state TV reported on Wednesday. Current President Hassan Rouhani won't participate in the race, since he is serving his second and final consecutive term.