Ex-MK thanks Egypt for protecting Israel's security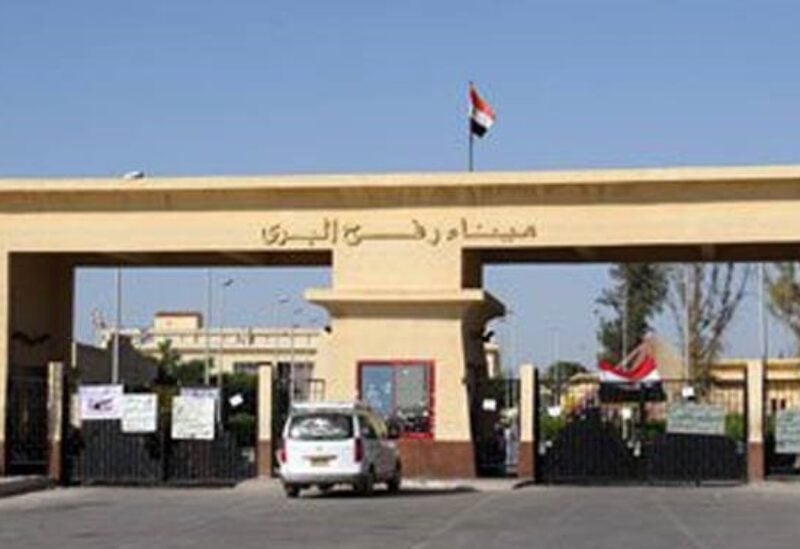 Israeli media reported on Monday, that former Israeli MK and Justice Minister, Haim Ramon, has thanked Egypt for protecting Israel's security more than Israelis are doing
According to Meydan News, Ramon's remarks came during comments he made on the closure of the Rafah Crossing, the main terminal to the world from Gaza.
"Thanks for the Egyptian authorities which closed the Rafah Crossing in response to the Friday incidents when the Israeli soldier Barel Shmueli was wounded," he said.
He added: "At the same time, [Israeli Prime Minister] Bennett's government continues supplying Gaza with construction materials."
Ramon continued: "It seems to me that [Egyptian President Abdel Fattah] Al Sisi is concerned about the security of our army and the settlers near Gaza more than Bennett is."
Meanwhile, Israeli Wallah! News reported that Egyptians are exerting much pressure on Hamas in order to stop the planned demonstrations on the eastern fence of Gaza. The Israeli occupation army is bolstering its troops in the area and said it is ready for any scenarios.