Exodus of Ukrainian workers hits Europe's emerging economies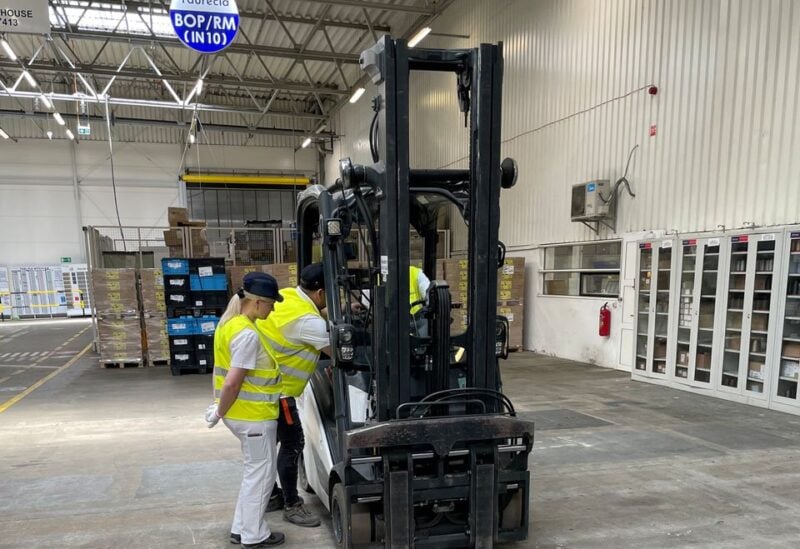 Construction sites, factory assembly lines, and warehouses throughout Central Europe are trying to fill vacancies after tens of thousands of Ukrainian men deserted blue-collar employment to return home following Russia's invasion of their nation.
Ukrainian laborers had flooded to Central Europe in the previous decade, enticed by greater earnings and encouraged by a relaxation of visa regulations, to fill jobs in construction, the automotive sector, and heavy industries that were not well compensated enough for local employees.
Since Russia's invasion on February 24, many of these employees have returned home to aid the war effort, increasing labor shortages in some of Europe's most industrialized countries.