Explosion hits ship in Gulf of Oman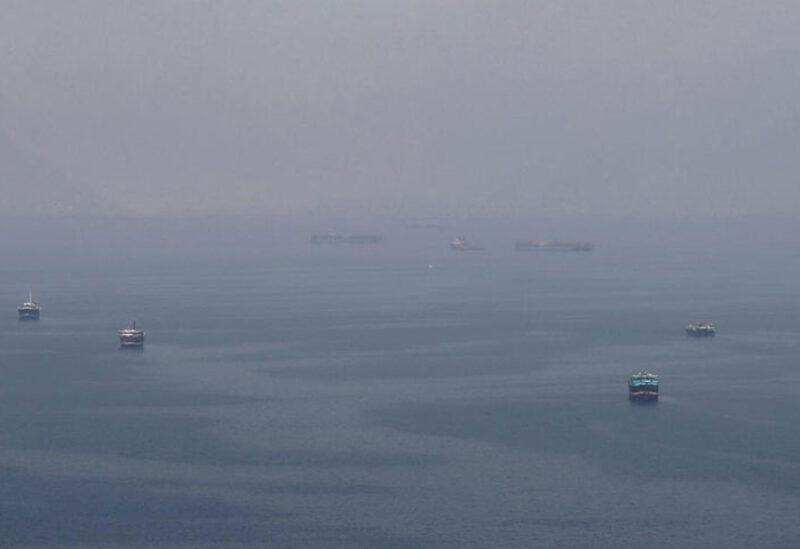 An explosion hit a ship in the Gulf of Oman off the coast of Muscat, maritime authorities said on Friday.
Maritime security firm Dryad Global said the vessel was the MV HELIOS RAY, a vehicle carrier en route to Singapore from Dammam in Saudi Arabia. All crew members were said to be safe.
The UK Maritime Trade Operations said the ship was heading to the nearest port. It's unclear what caused the explosion.
"Vessels transiting the area are advised to exercise caution," UKMTO said.
The US Navy said it was aware of the development and was monitoring the situation.