Explosion kills four, wounds 20 in Iraq's Basra – police, hospital sources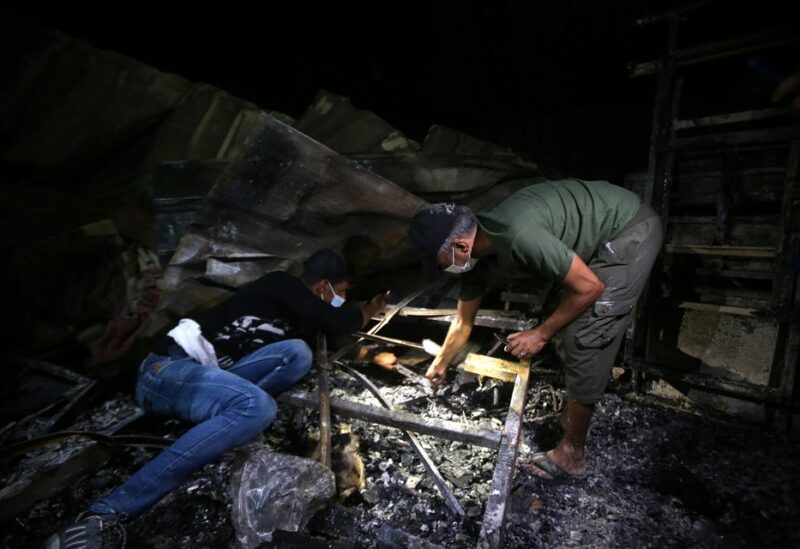 According to police and medical officials, at least four people were killed and 20 were injured in an explosion in Iraq's southern city of Basra on Tuesday.
The reason of the bomb, which occurred in the city center near a major hospital, is still being investigated by police. The explosion damaged a minibus and set fire to at least one car.
According to one police source, an early inquiry revealed that the incident might have been caused by a motorbike fitted with explosives.