Explosions heard in Kyiv, other Ukrainian cities, authorities report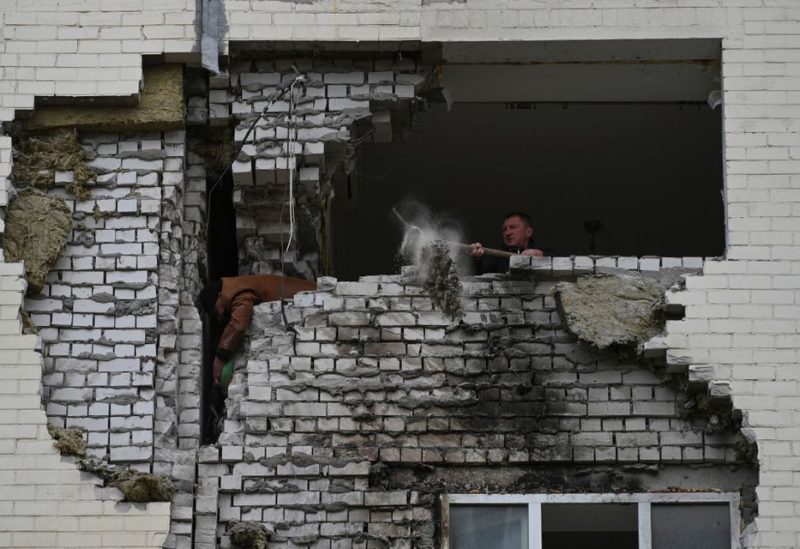 Explosions were reported in the Ukrainian capital of Kyiv and other locations early Thursday morning, according to officials and media sources, with some local authorities claiming that anti-aircraft defenses were in operation.
Since October of last year, Russia has been frequently bombarding Ukraine, attacking a range of targets. The latest explosions were reported less than 24 hours after Kyiv said 21 people were killed in a Russian strike on Kherson.
"Air defences are working in the Kyiv region," the regional military administration said on Telegram. Reuters eyewitnesses in the city said there had been at least one loud blast.
Ukrainian public broadcaster Suspilne reported explosions in the southern city of Zaporizhzhia. Yuri Malashko, the head of the Zaporizhzhia regional military administration, said on Telegram that anti-aircraft defences were at work.
Local media also reported blasts in the Black Sea port of Odesa. Air alerts have been sounded in most of the eastern half of the country, according to an official government map.