Explosions heard in Syrian capital Damascus, according to state media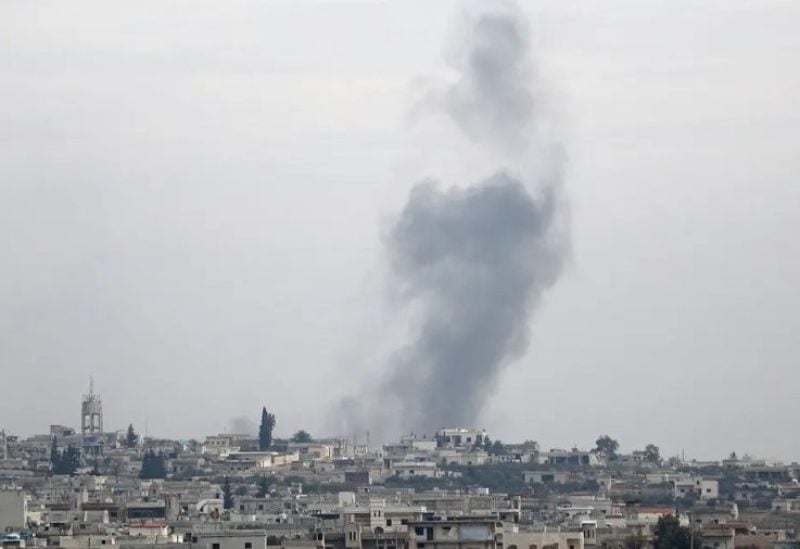 Explosions were heard in the vicinity of the Syrian capital Damascus early on Sunday, state media said, adding that the cause was not known.
The Syrian Observatory for Human Rights, a war monitor, said the explosions hit and damaged warehouses storing rockets belonging to Iran-aligned groups. It said there were no confirmed deaths or injuries, adding the cause of the blasts was not known.
Iran has been a major backer of Syrian President Bashar al-Assad during the country's 12-year conflict. Iran's proxy militias, including the Lebanese group Hezbollah and pro-Tehran Iraqi groups, hold sway in swathes of eastern, southern and northern Syria and in suburbs around the capital.
Israel has for years carried out attacks against what it has described as Iran-linked targets but rarely comments on the specifics of a strike in its immediate aftermath.