Explosions rock Gaza, Israel says it hit Hamas rocket factory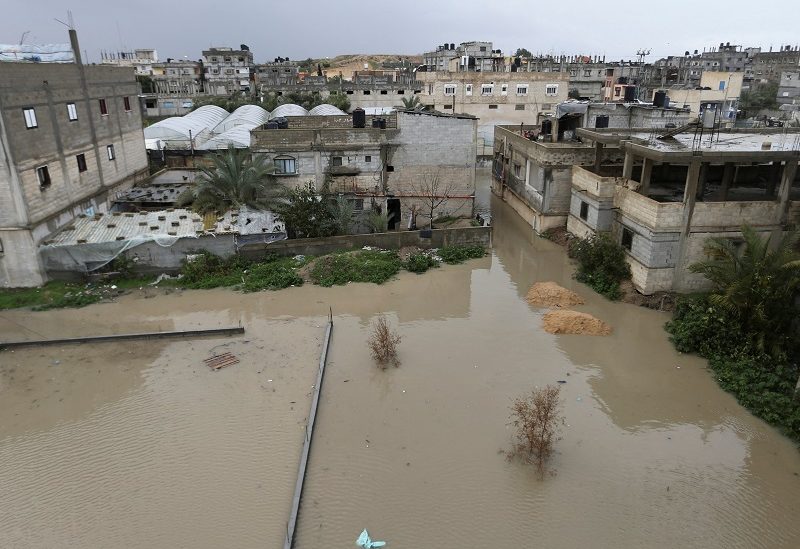 The Israeli military said it attacked an underground site in Gaza Strip, used by the Palestinian enclave's Hamas Islamists to manufacture rockets.
The air strikes, in which there was no immediate word of casualties, followed what Israel described as its shooting down over the weekend of a rocket that had been fired over the border from Gaza. There was no Palestinian claim for that launch.
Hamas militants seized control of Gaza in 2007 and have waged several rounds of fighting against Israel there since. When smaller Palestinian factions attack Israel, it generally retaliates against Hamas.