Explosive drone detonates in Iraq's northern city of Erbil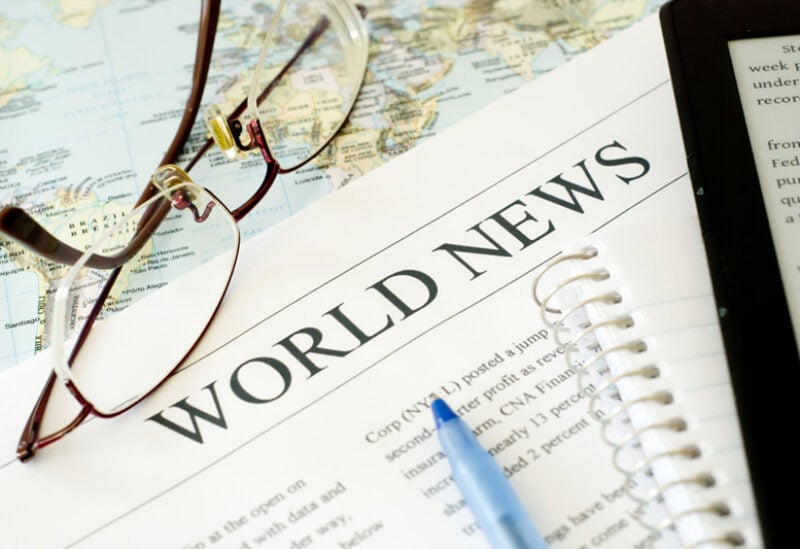 According to a statement from Kurdistan's counter-terrorism department, a drone detonated in Iraq's northern city of Erbil on Wednesday, wounding three individuals and destroying many automobiles.
The explosive drone exploded on Pirmam road in Erbil's outskirts around 9:35 p.m. Iraq time, according to the statement.
The drone was shot down, according to two security sources who spoke on the condition of anonymity.
There was no instant admission of guilt.
A security source previously stated that a drone strike targeted the US consulate, but provided no other specifics.
Iraqi Prime Minister Mustafa al-Kadhimi told Kurdish Prime Minister Masoud Barzani in a phone call that Baghdad will cooperate with Erbil to hold the perpetrators accountable, according to a statement.